The Minhaj University Charter Function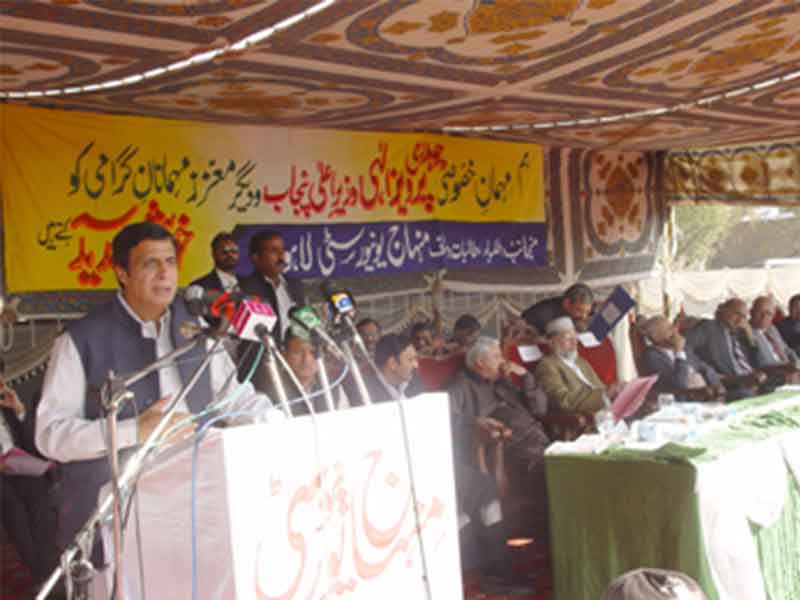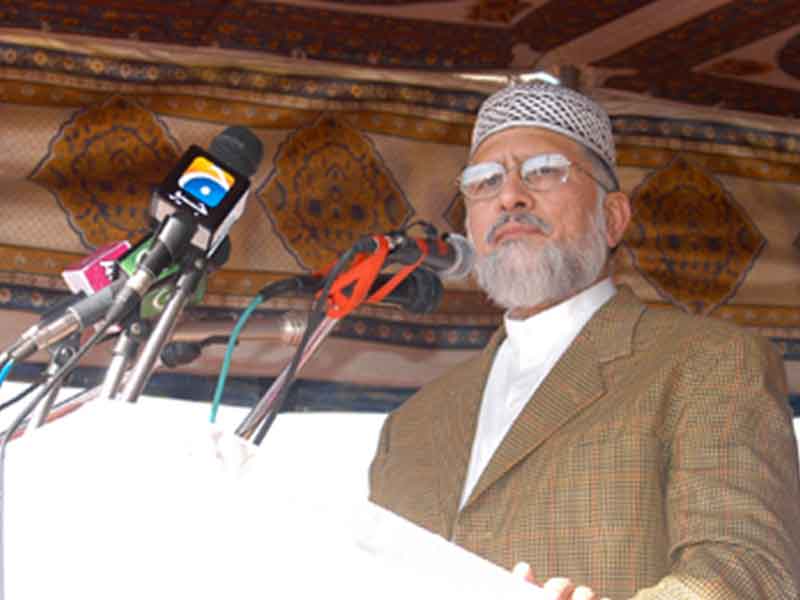 A function was held at The Minhaj University (TMU), Township Campus, to celebrate the charter being awarded to the Minhaj University by the Government of Punjab. The university received its charter last month when the Punjab Provincial Legislative Assembly passed The Minhaj University Lahore Act 2005.
The function was held at the Township Campus of the university, with the other main campus being the Model town campus.
The function was arranged to celebrate the TMU being chartered. The Chief Minister of Punjab Chaudry Pervaiz Elahi was the chief guest at the function. Other guests were the deputy speaker of the Punjab Assembly Sardar Shaukat Hussain Mazari, Provincial Minister for Law Mr Muhammad Basharat Raja, Provincial Minister Housing Mr Sayyed Raza Ali Gilani, Ex-Minister Mian Afzal Hayat Khan, Mr Muhammad Arshad Chaudry chairman standing committee of education, Mr Nazeer Saeed secretary for Higher Education among many others.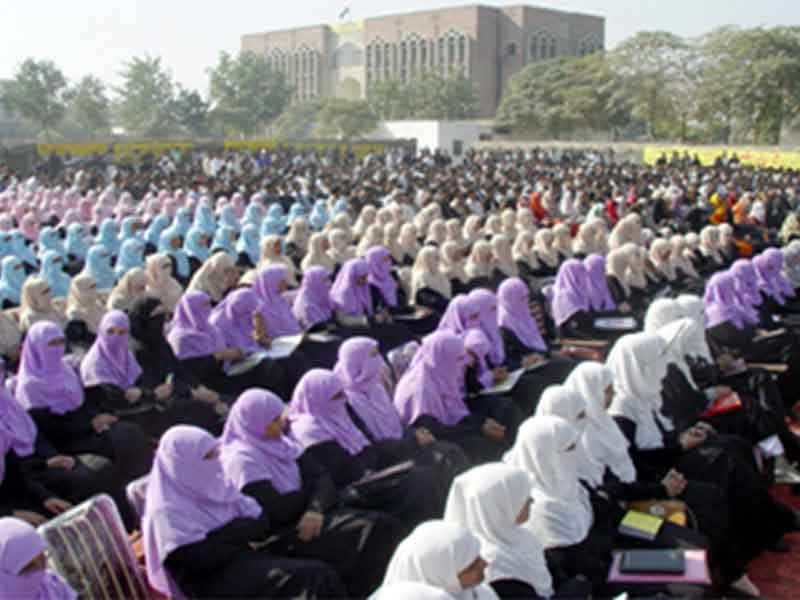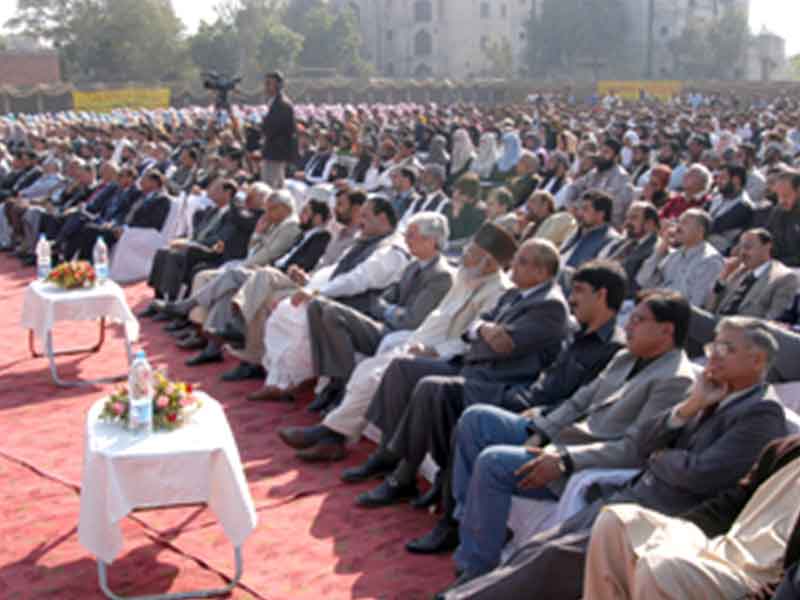 Dr Nazir Ahmad Romani, Vice Chancellor TMU, gave a brief introduction of the activities taking place at the TMU, with its progress, success and future plans.
Chaudry Perviaz Elahi, the Chief minister of Punjab said that it was a matter of honour for him that it was during his tenure as CM that The Minhaj University has been awarded the charter. He said that The Minhaj University had performed much much better than what was required to receive the charter.
He said that TMU should have been chartered years ago by previous governments but they did not. He congratulated Shaykh-ul-Islam Dr Muhammad Tahir-ul-Qadri and said that it was his great achievement to get TMU chartered.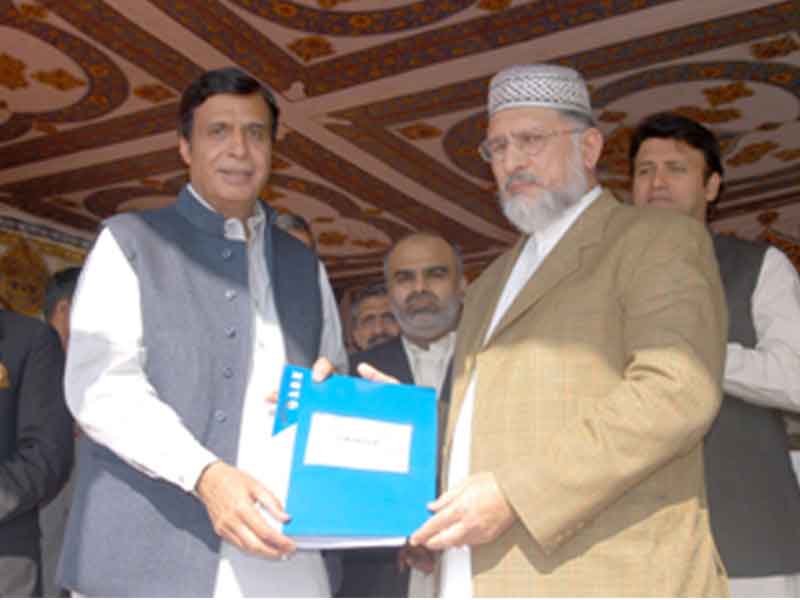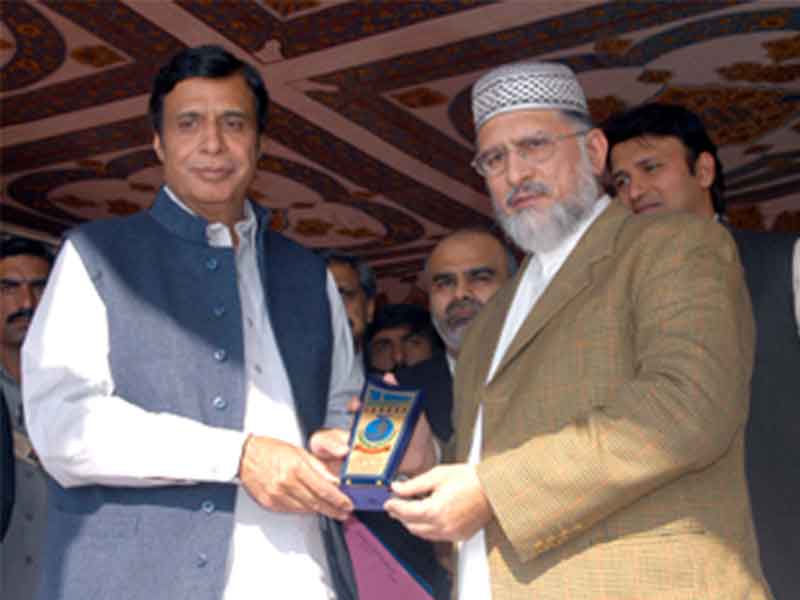 He said that Dr Muhammad Tahir-ul-Qadri started with a small idara many years ago and through his own efforts his organisation has spread throughout the world.
Shaykh-ul-Islam Dr Muhammad Tahir-ul-Qadri, the Chief Executive of The Minhaj University concluding the function said that TMU has never received any funding from any government, the same being the case for Minhaj-ul-Quran International (MQI). He said that the charter was awarded to TMU purely on the basis of merit. He said that TMU has had its MA degree equivalent to the MA degree at Al-Azhar University, Egypt for many years even before being chartered. The same being the case with other universities in the UK and the Muslim world with which TMU has had affiliation and equivalence for many years.