School of Business & Management Sciences
School of Business & Management Sciences
Introduction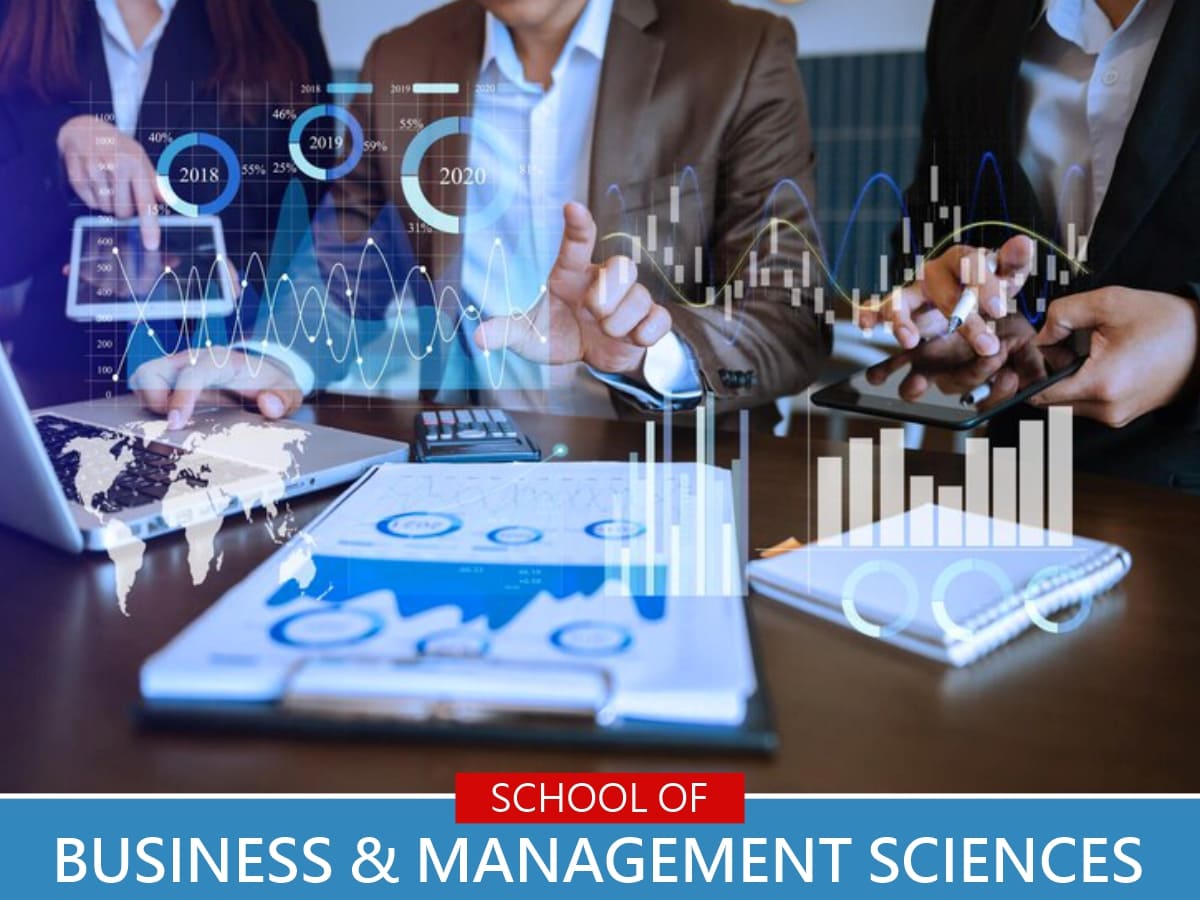 HOD:
Dr. Muhammad Kashif Khan
The School of Business & Management Sciences (SBM) is the immaculate and pioneer institute of the Minhaj University Lahore. The SBM is committed to deliver; innovative, high standard, research-based, quality education to its students. The Business School offers graduate and postgraduate degree programs. The curriculum of undergraduate and postgraduate degree programs strictly adheres to the guidelines furnished by the Higher Education Commission of Pakistan (HEC). A special emphasis has given on the curriculum development to create business leaders with high competence, professional and ethical values.
The experienced faculty members are having extensive professional corporate and tertiary teaching experience. They are committed to inculcate professional attitude by focusing on student's ability to frame, analyze, and communicate efficiently and effectively in solving an unstructured business problem through industry-driven research. The faculty of the SBM is highly entrusted to create interfaith harmony seminars, workshops, and conferences to give due respect to each ethnic group.
We are proud to assert that our graduates are respectfully running their own business, serving in government and private organizations and many of them are giving their services in foreign countries. We urge you to visit our distinctive learning community in person to see what sets us apart.

Facilities at Campus
The SBM provides an opportunity to interact with the bright minds of Pakistan and the world and explore the best opportunity that you never thought. To groom the personality and impart the knowledge we facilitate the students through;
Departmental Library
Computer Lab
Seeker's Club
Career Counseling
ORIC Department
Career Path
After doing business education the person may
Start his own Business and become MD or CEO of that business
Finance and Accounts Manager
Admin Manager
HR Manager
Marketing Manager
R&D Manager etc
Programs Offered