Introduction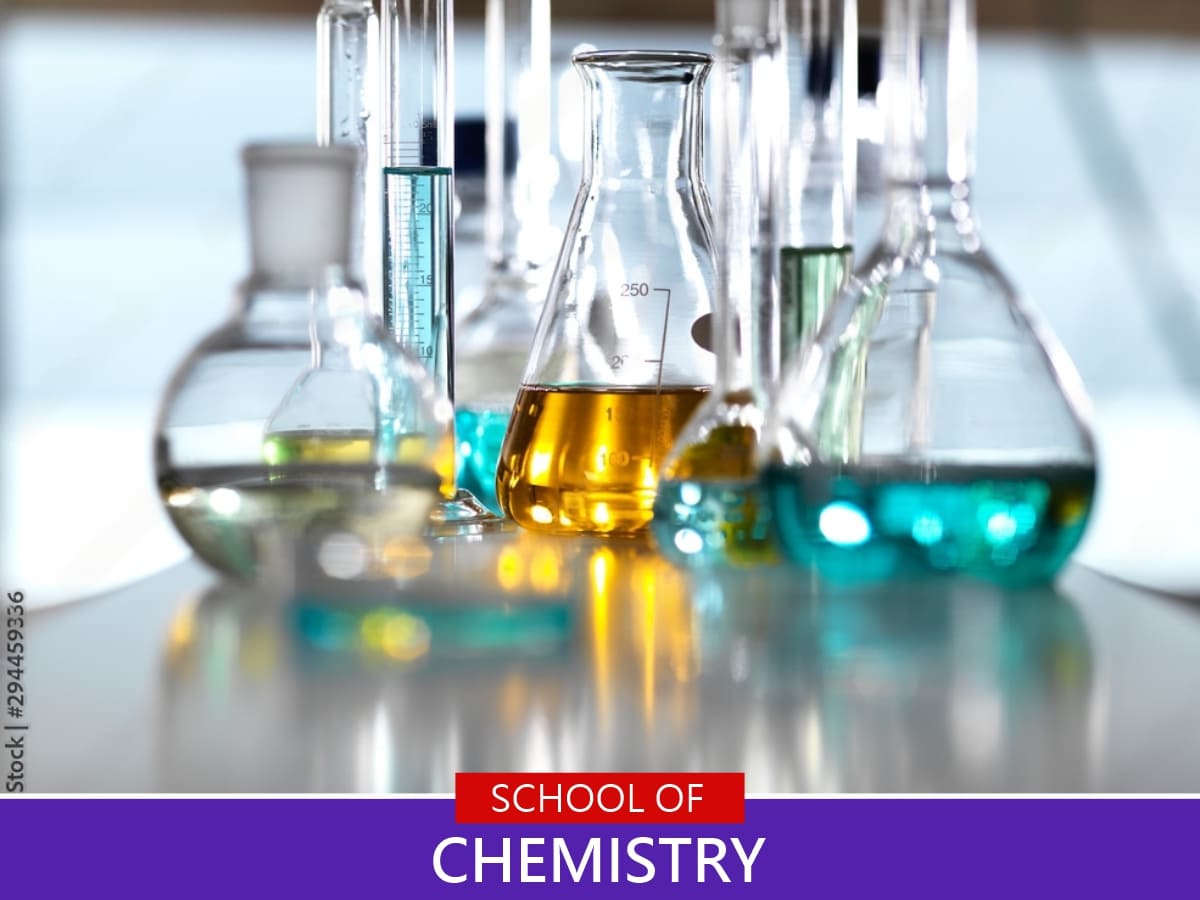 The subject of Chemistry is an important field of study. Among the Basic Sciences, knowledge of Chemistry provides foundation for understanding all other sciences. Its applications are numerous in applied scientific fields. In recent years, the subject of Chemistry has undergone much advancement. In order to keep pace with demands of the day, it has become inevitable to follow 4-years extensive courses. The 4-years BS in Chemistry has been equated, by the Higher Education Commission, with the 16-years of Master's degree in Chemistry. A lot of job opportunities are available in industry, education and research for Chemistry graduates.
All the courses have been adopted per HEC rules and regulations. The new system directs students to MS/M. Phil degree and Ph.D. Programs. Further, we offer M. Sc Chemistry which is a two years (4-semester) course. The courses of study are the same as for the 3rd and 4th years of BS Program.
Also, MS / M. Phil Chemistry has been started for specialization in Analytical Chemistry.
Note:
The University has the right to change the duration of the program or the course configuration as per recommendations of the Academic Council to upgrade a study Program. Admission closed in M.Phil & M.Sc. Chemistry (Evening Program Fall-2015)
Programs Offered