School of English (Language & Literature)
School of English (Language & Literature)
Introduction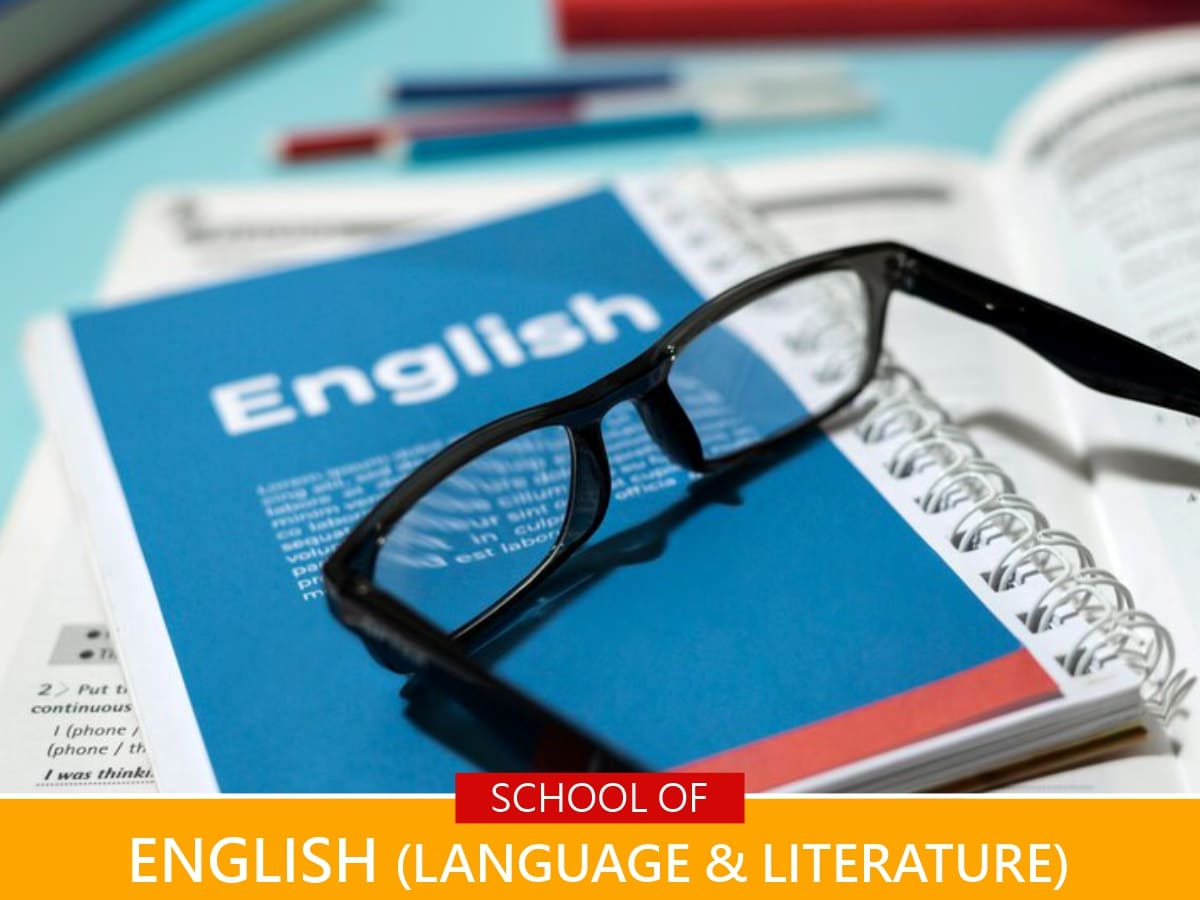 English language retains its singular importance in the modern globalized world. It firmly stands in the saddle of a lingua franca. It is an effective medium of instruction, a means of acquiring higher education, a viable source of research and discovery.
Keeping in view the pivotal significance of this foreign language, Minhaj University has laid major thrust on the acquisition of English Language and Literature. We heartily welcome our prospective students to come and join us to enjoy language learning in the pleasant academic set-up of the University. The School of English is a well-organized and well-established department of Minhaj University. Much importance is given to develop effective communication skills among students and provide excellence in literary and language studies so that they can build their career, generate original research and contribute to the study of language and literature across the globe.
Scope of the field (Subjects)
English is our official language apart from being the language of various fields of studies including basic sciences, humanities, modern technology and commerce. It has made visible inroads into the culture stream; therefore its scope is vast and ever-increasing.
School of English offers professional degrees in the fields of literature and linguistics which have much demand in the education sector and media industry of the country.
Facilities available in the department
A section of the library dedicated to the books on English language and literature
Access to digital library
Career Path:
Students can serve on the following positions after completion of the degree.
Teachers. Subject specialist ,Lectures in school/colleges/Education Department/universities
Motivational speakers, Content writer for social media
Proofreaders, writers/authors in print media
Programs Offered