School of Food Science and Technology
School of Food Science and Technology
Introduction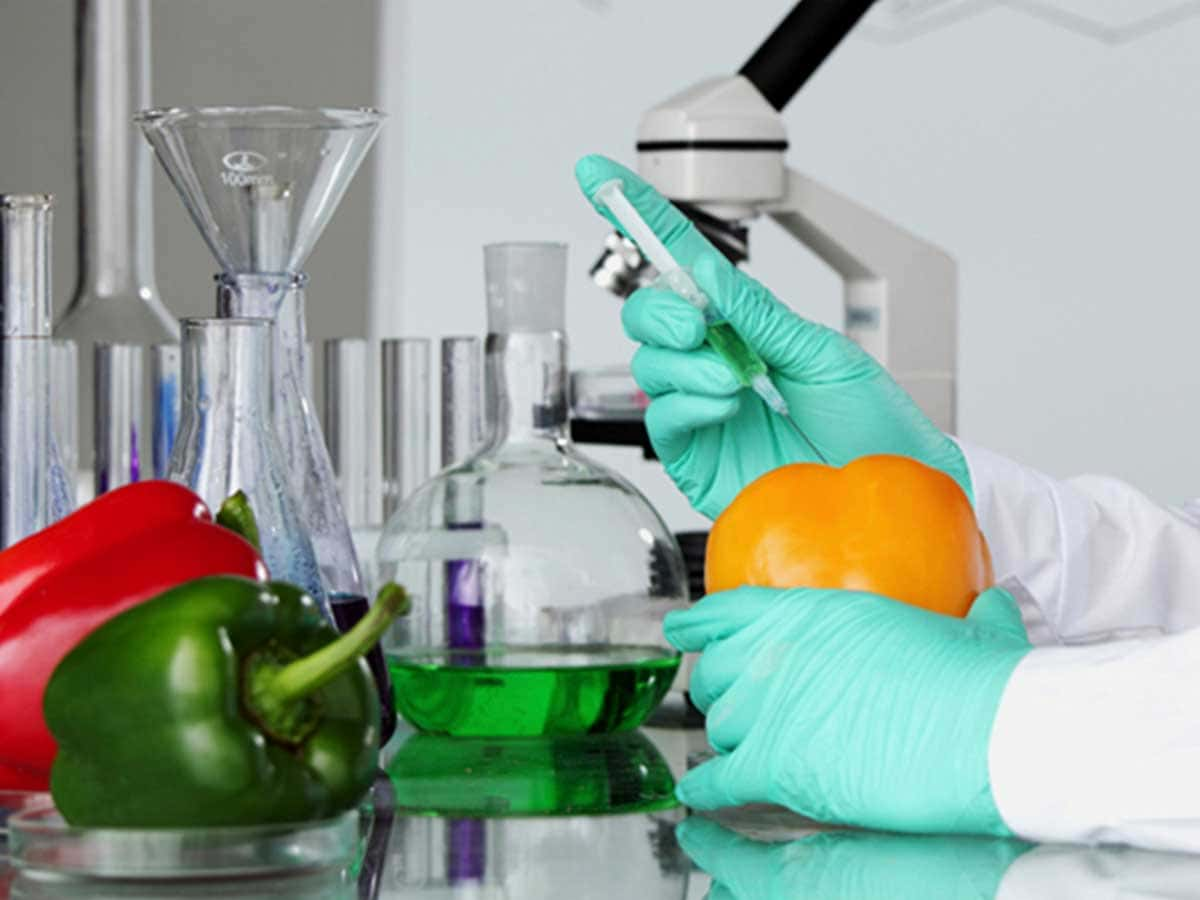 Food science & technology is the study of the physical, biological, and chemical makeup of food; the causes of food deterioration; and the concepts underlying food processing. Food scientists and technologists apply scientific disciplines including chemistry, engineering, microbiology, and nutrition to the study of food to improve the safety, nutrition, wholesomeness and availability of food. Depending on their area of specialization, food scientists may develop ways to process, preserve, package, and/or store food according to industry and government specifications and regulations. School of Food Science & Technology is a well-established department of Minhaj University Lahore. It comprises of highly qualified and experienced faculty including PhDs and M.Phil. Along with outstanding infrastructure, this school has well-established laboratories which enable the students to enhance their practical expertise in the field of food testing and quality assurance.
Scope of the field
Food science & technology is the application of food science to the selection, preservation, processing, packaging, distribution, and use of safe food Food processing is the treatment of food substances by changing their properties to preserve it, improve its quality or make it functionally more useful. Food processors take the raw animal, vegetable, or marine materials and transform them into edible products through the application of labour, machinery, energy, and scientific knowledge. Chemical, biological, and mechanical processes are used to convert relatively bulky, perishable, and typically inedible food materials into shelf-stable, convenient, and palatable foods and beverages.
Facilities available in the department
Food Analytical & Quality Control Laboratory
Food Microbiology Laboratory
Food Process Engineering Laboratory
Food Sensory Evaluation Laboratory
Semi-commercial Water Filtration and Standardization Plant
Nutritional Screening Laboratory
Well-furnished and fully Air Conditioned Classrooms
Career Path
Punjab Food Authority
Ministry of National Food Security & Research
Academia in public and private sector universities
Agricultural and Food research sectors
Punjab Livestock & Dairy Development Board
Halal Foods Research & Development organizations
Government Food Testing Laboratories
Food Industries
Dairy Industries etc.
Programs Offered