School of Islamic Economics, Banking & Finance
School of Islamic Economics, Banking & Finance
Introduction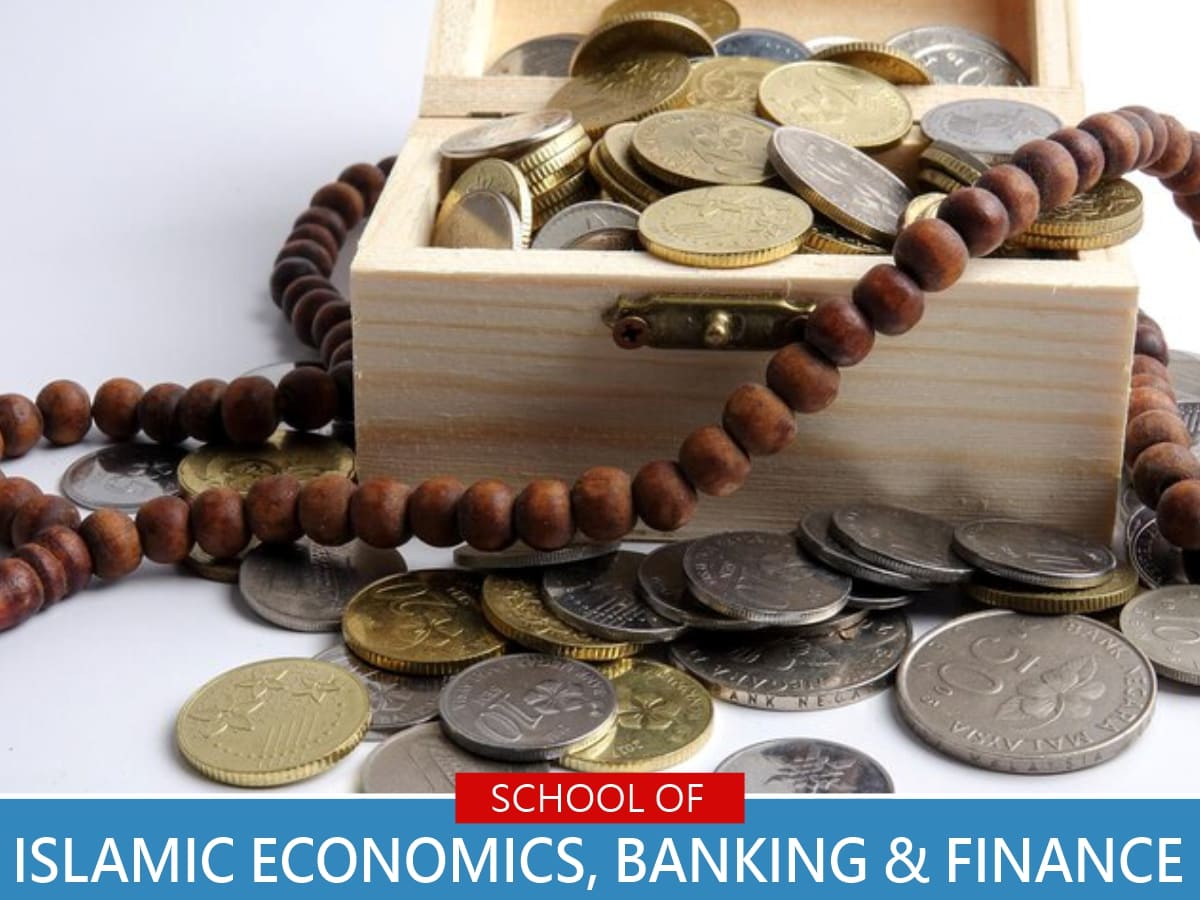 Islamic Banking and Finance is rapidly growing through-out the world. In Pakistan, the Islamic Banking is continue increasing its market share. The other Islamic finance models are also working in the country including, Takaful and Islamic Microfinance. There is a long journey of transformation of the economy of the country is still ahead.
The School of Islamic Economics, Banking & Finance (SIEBF), Minhaj University, Lahore (MUL) aims to produce knowledgeable, competent, creative and ethical academicians and practitioners in the field of Islamic Economics, Banking & Finance.
The SIEBF is pioneer in Pakistan that offers the BS (Hons) program which also leads to exemption of papers for different international certifications, including Certified Islamic Professional Accountant (CIPA) of Accounting and Auditing Organization for Islamic Financial Institutions (AAOIFI), Bahrain. The BS (Hons) program comprehensively covers the broad aspects of economics, accounting and finance under Islamic and as well conventional paradigm.MS Islamic Banking & Finance program of the SIEBF has research focus.

Vision:

To become an international centre of excellence for education and research in Islamic economics and financial system.

Mission:
To impart quality education which produce competent graduates and scholars knowledgeable in both sharīʿah and modern sciences of economics for financial and non-financial system.
To undertake theoretical and applied research to develop and expand inter disciplinary knowledge and practices in Islamic ethics for economics, business, banking and finance.

Scope of the Field

The State Bank of Pakistan (SBP) in its several reports has highlighted that there is a great dearth of human resource in the Islamic banking & finance industry of Pakistan. Hence, the graduates of Islamic banking & finance have vast career opportunities available in the market.

Facilities available in the department
Career Path:
Islamic Banking
Microfinance Industry
Takaful Industry
Islamic Capital Market
Shariah Advisory
Shariah Auditing
Islamic Professional Accountancy
Accounting and Administration in Private Sector
Research and Development
Academia
Programs Offered