School of Library & Information Sciences
School of Library & Information Sciences
Introduction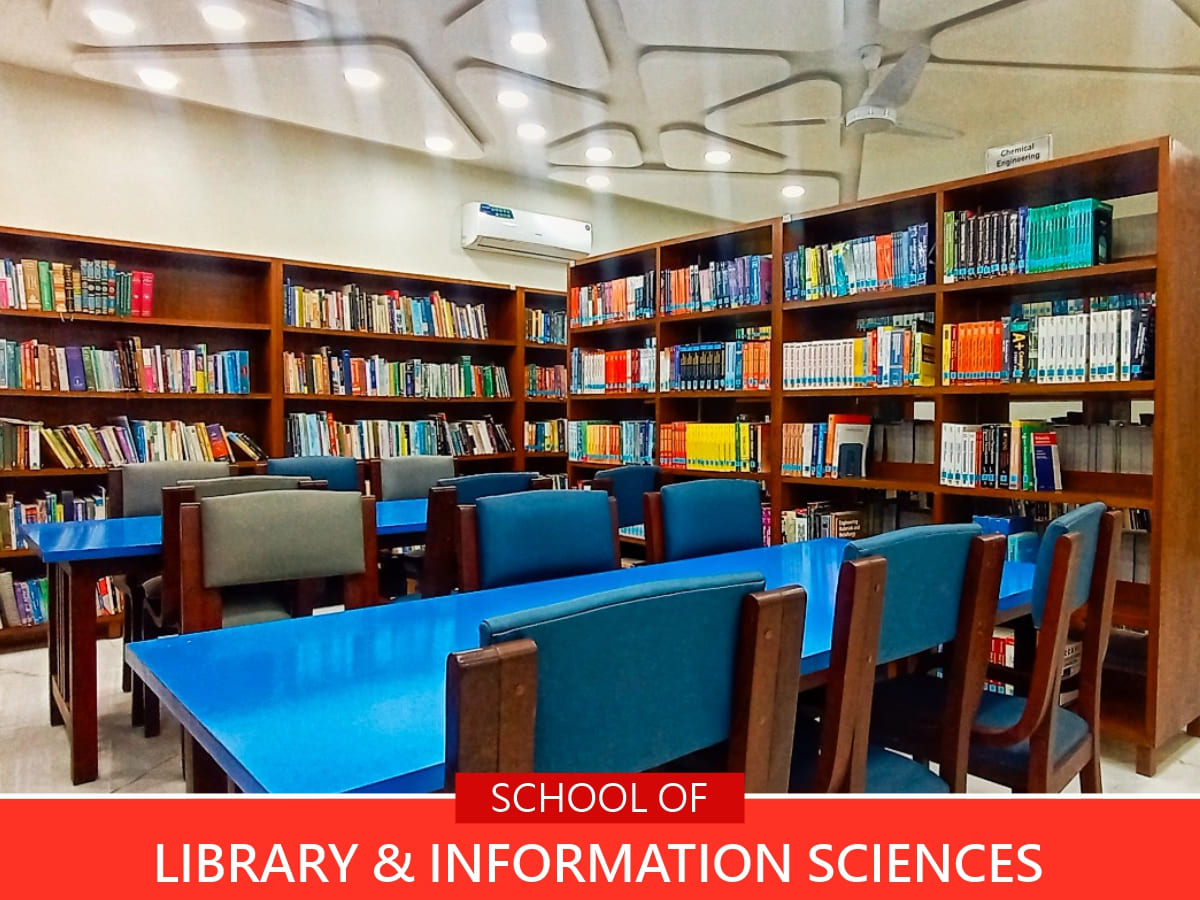 Human cultural development was slow until the mankind learned to make a record of his achievements. After the man began to record his knowledge in various forms or writing, and eventually thought printing, human progress was greatly accelerated.
Today, in all countries there is no work of greater importance to progress in every sector of society than that of managing the availability and flow of knowledge. The accelerated expansion and creation of libraries and information center of all kinds, as well as development of new means producing and recording knowledge have created new positions so rapidly that professional training center throughout the world have not been able to prepare individuals fast enough to meet the requirements of the communication and information services.
The current rapid rate of development of new libraries and information service centers is caused, in part, by the population explosion. More people are reading books, the students in schools, colleges and universities are using libraries more extensively. The use of computers has revolutionized almost all sections of life and library science is no exception to it. A quality education is impossible without the quality library. But whatever may be the collection, balding and financial position of the library it is library staff which can make or mar the library. Thus this Department is conciliating a lot to produce the round manpower for Libraries.
Programs Offered