Introduction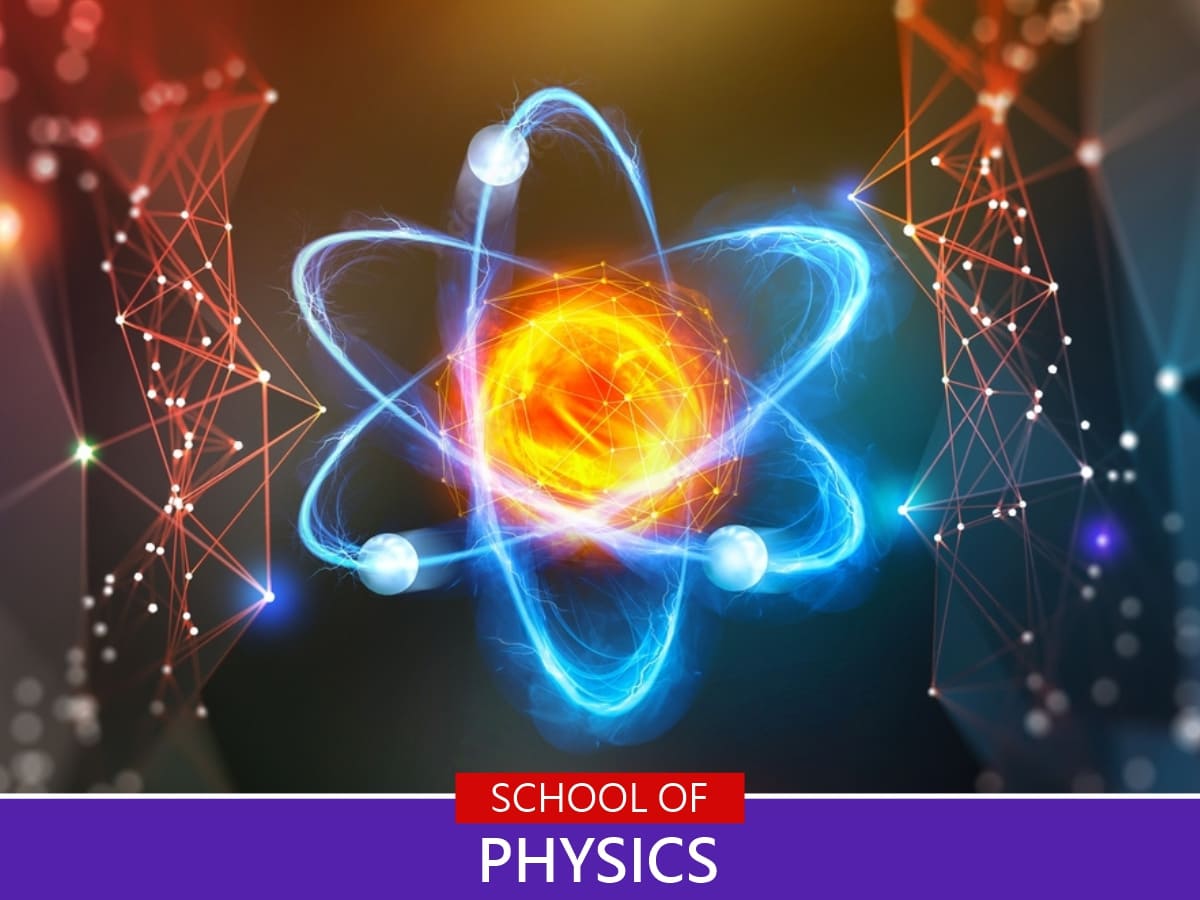 HOD:
Dr. Muhammad Aslam Ghauri (Chairman)
Minhaj university Lahore is fully determine to deliver highest valued education system completely aligned with the laid down principles of Islam and science, Keeping this view in mission, I have taken all the necessary measure to make it convenient for eligible student to join this department of higher learning to promote economic and social welfare of society.
The department survives to prepare job-ready science graduates for a successful career in the real world by providing a rigorous and relevant profession centric education that links working adult with experienced practitioners to create a productive work for that contributes to society.
The department has developed the laboratories with new apparatus according to HEC requirements and fosters students to achieve their utmost prospective to become outstanding physicists.
Mission:
The mission of the Department of Physics is to produce graduates of international caliber with knowledge and skills needed for the socio-economic development of the country. The department provides calm and peaceful environment and infrastructure for optimum utilization for faculty, staff and students.
The department has introduced BS (4-Year) degree program in Physics and M. Sc. (2-Year program) to cover up the recent developments in the field of Physics. This program consists of Newtonian Physics, Modern Physics, Quantum Physics, Nuclear Physics, Plasma Physics, Computational Physics and Digital Electronics.
The study of this program provides frame work of many fields in Physics, Chemistry, Mathematics, Information Technology, Telecommunications, engineering, Health & Agriculture Sciences.
The Minhaj University has adopted the Higher Education Commission curriculum for 4-Year BS program in Physics since 2010.
Note:
The University has the right to change the duration of the program or the course configuration as per recommendations of the Academic Council to upgrade a study Program.
Programs Offered