Introduction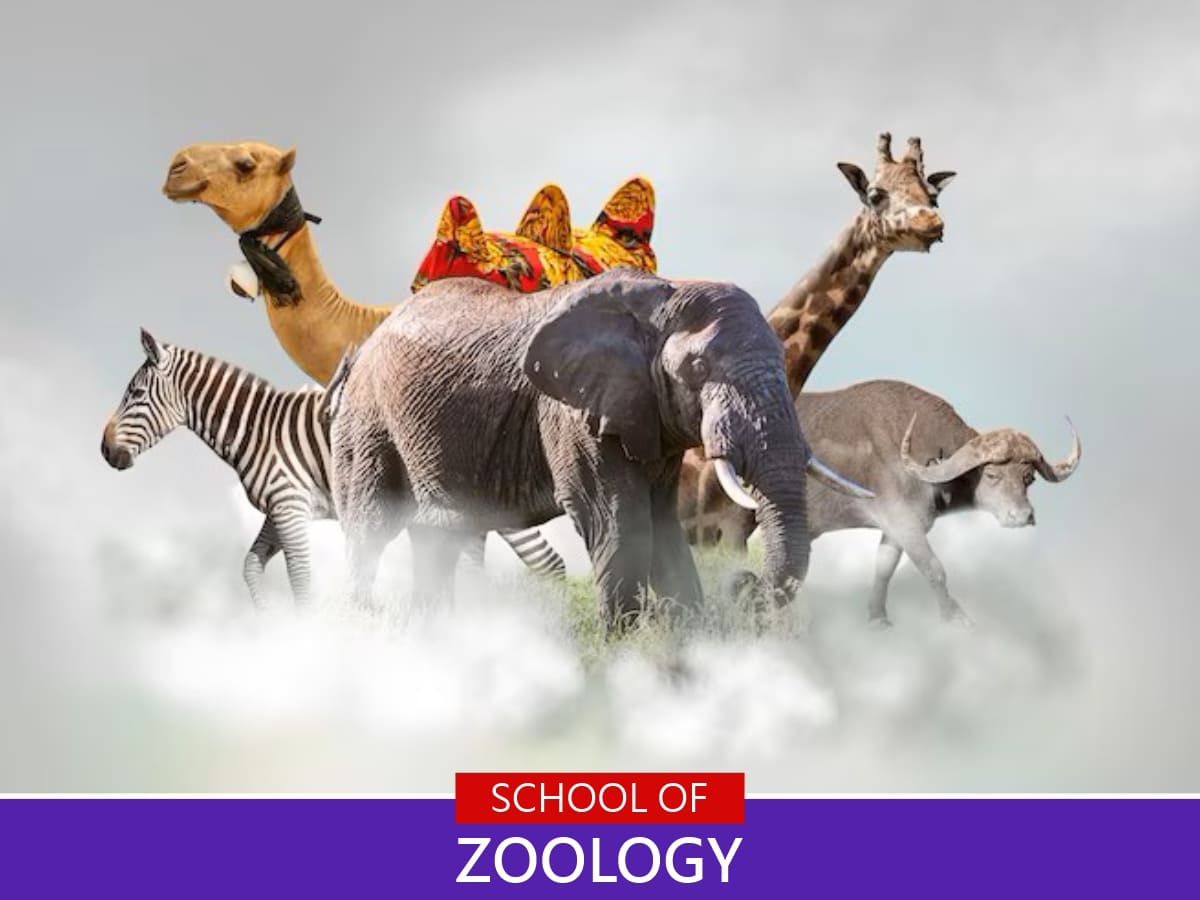 Minhaj University is the first among the private universities to facilitate students to get and improve their qualification in animal sciences. University award graduation degree and also facilitates to working class to improve and got M.S. (M.Phil) post-graduate degree in evening program. Department is fully equipped to meet challenges of new era. Those who want to pursue new horizons in life can join us and make their lives more comfortable. Zoology as a subject is multidisciplinary in nature, involving study of organisms and their genetic, morphological and physiological attributes, their surrounding environment, and their role in conservation of environment. Zoology is a combination of various disciplines such as Genetics, Physiology, Ecology, Developmental Biology, Microbiology, Parasitology, Entomology, Evolution, Taxonomy, Freshwater Biology, Fisheries and Wildlife etc.
CAREER OPPORTUNITIES:
After obtaining the degree in Zoology, the graduates will be able to get jobs in wide range of professions including: Positions in various government and non-governmental organizations, teaching and research, administration and management, forestry, pharmaceutical, agriculture, biological control program, integrated pest management, poultry, wildlife, aqua culture, fisheries, livestock and other areas.
Programs Offered