Introduction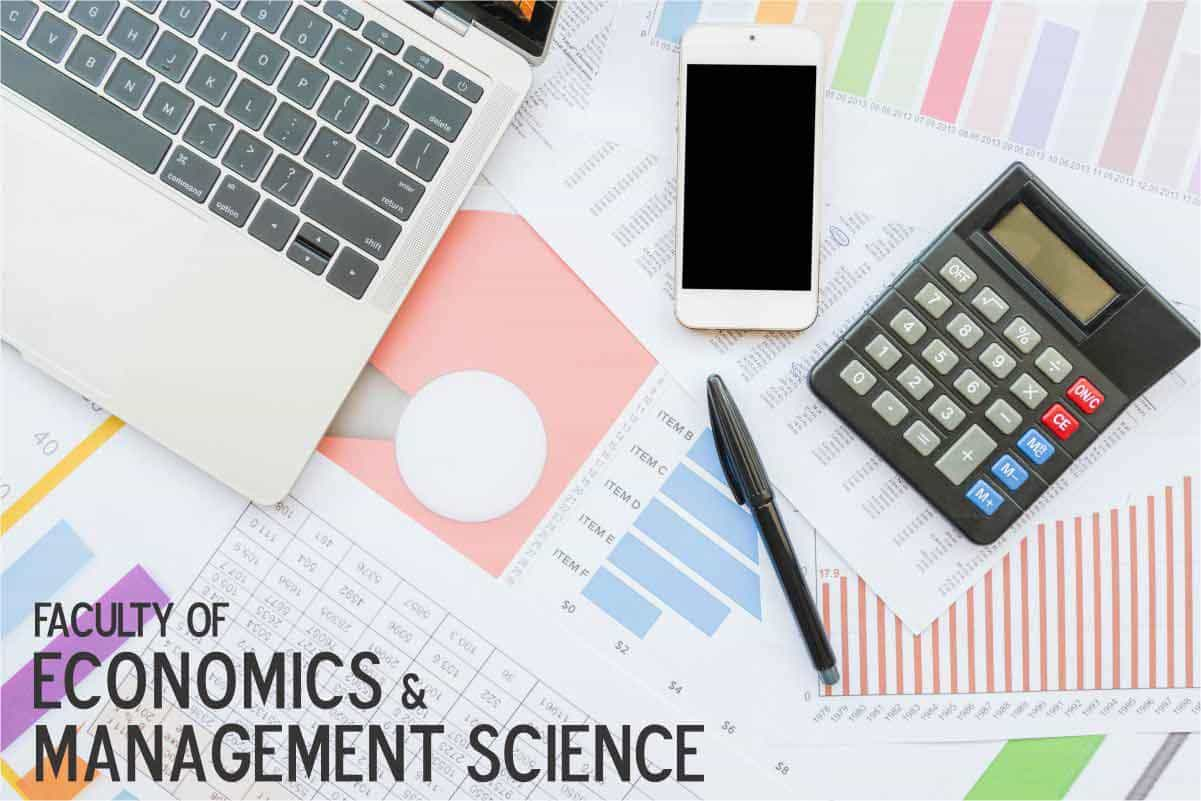 The Faculty of Economics and Management Sciences at Minhaj University Lahore is distinctly different from its peer institutions of higher learning. Our leading faculty (Ph. D.s from reputed universities) is one of the best in terms of specialization and teaching experience. All this is organized to deliver academic programs, consistently reviewed and up-dated in line with the latest job-offering trend in the global market. Our effort is to create and cultivate among our students unique human values providing self-respect and honor in an Islamic society. We treat our students as valuable assets of the nation and we hold them with all the love and care they need to become most enviable contributors to the welfare of the people. Our faculty is experienced and devoted to keep students as an essential part of their own families. All these efforts reflect that the Faculty of Economics and Management Sciences is an institution that cares and delivers in the best interest of students.
The Faculty of Economics and Management Sciences is spread over several specializations including Economics, Business Management, Commerce, Finance, and Islamic Studies. We offer strategically designed course work leading to undergraduate, graduate and post-graduate degree programs. All these degree programs have been drawn in the light of Higher Education Commission of Pakistan's prescribed guidelines and directives. We have equipped all the classrooms with the latest equipment to facilitate students in their learning process and for the teacher to use all the best possible means to deliver lectures by using most effective tools.
Our close and strong industrial and commercial links with the business world have provided us with the latest information about future needs of the society in terms of knowledge and job availability. This in turn has been the source of information for tailoring our course designs and the depth needed to prepare our students to meet the standards of the employers. Accordingly, our course work reflects a continuous change in contents and methods of delivery for the benefit of the students. With the range of innovative specializations, the Faculty of Economics and Management Sciences provide the student with an edge in the increasingly competitive job market. In fact, we offer an environment where students are motivated to achieve a real balance among professional educational competence and most precious personal goals students may like to achieve in the shortest possible time period. Drawing on these strengths, the Faculty of Economics and Management Sciences has a proven record of honesty, dedication and student care in all its efforts to make Minhaj University Lahore as a sure sign of quality among the top class educational institutions in the world.