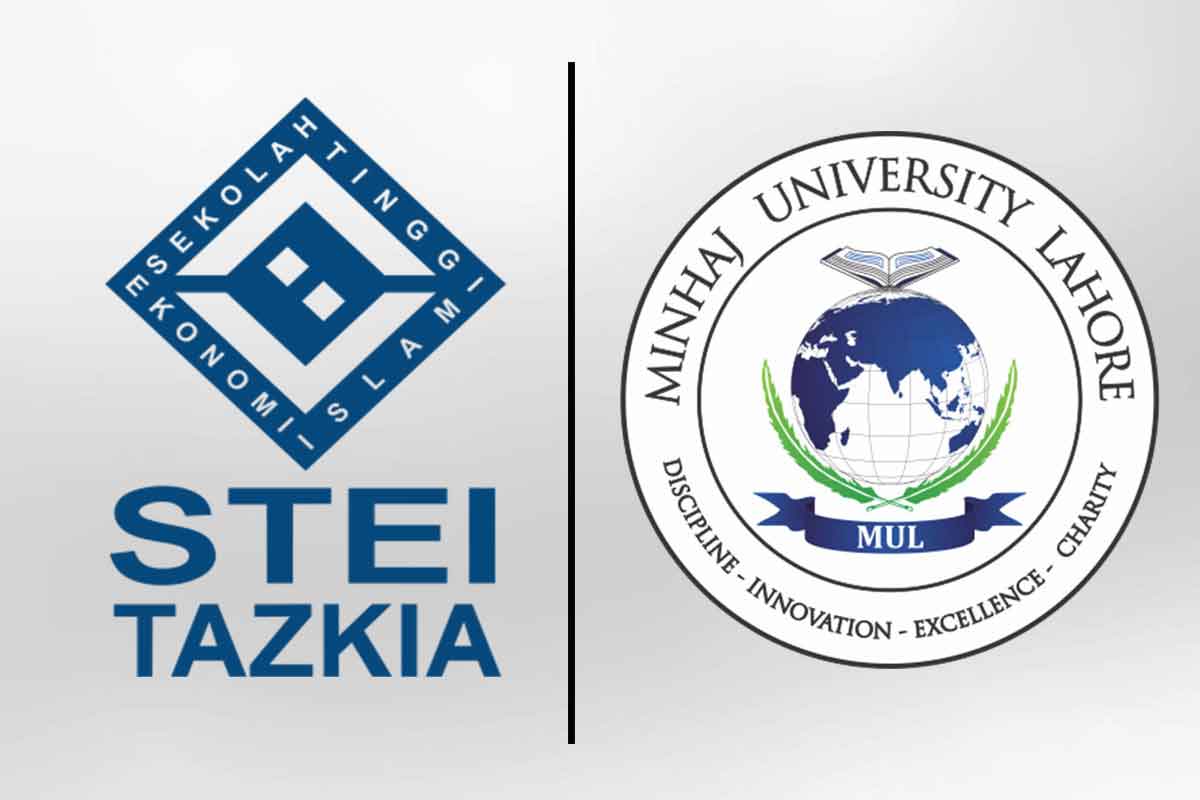 Minhaj University Lahore has signed another Memorandum of understanding with TAZKIA University College of Islamic Economics, Indonesia. The MOU was signed by Dr Murniati Mukhlisin, M. Acc, Rector of TAZKIA and Dr Shahid Soroya, Pro Vice-Chancellor MUL. The following officials were present in this event: Dr. Hussain Mohi-ud-Din Qadri, Deputy Chairman BOG, Prof. Dr. Aslam Ghauri, Vice Chancellor MUL, Dr. Khurram Shahzad, Director Academics Minhaj University Lahore.
view details
---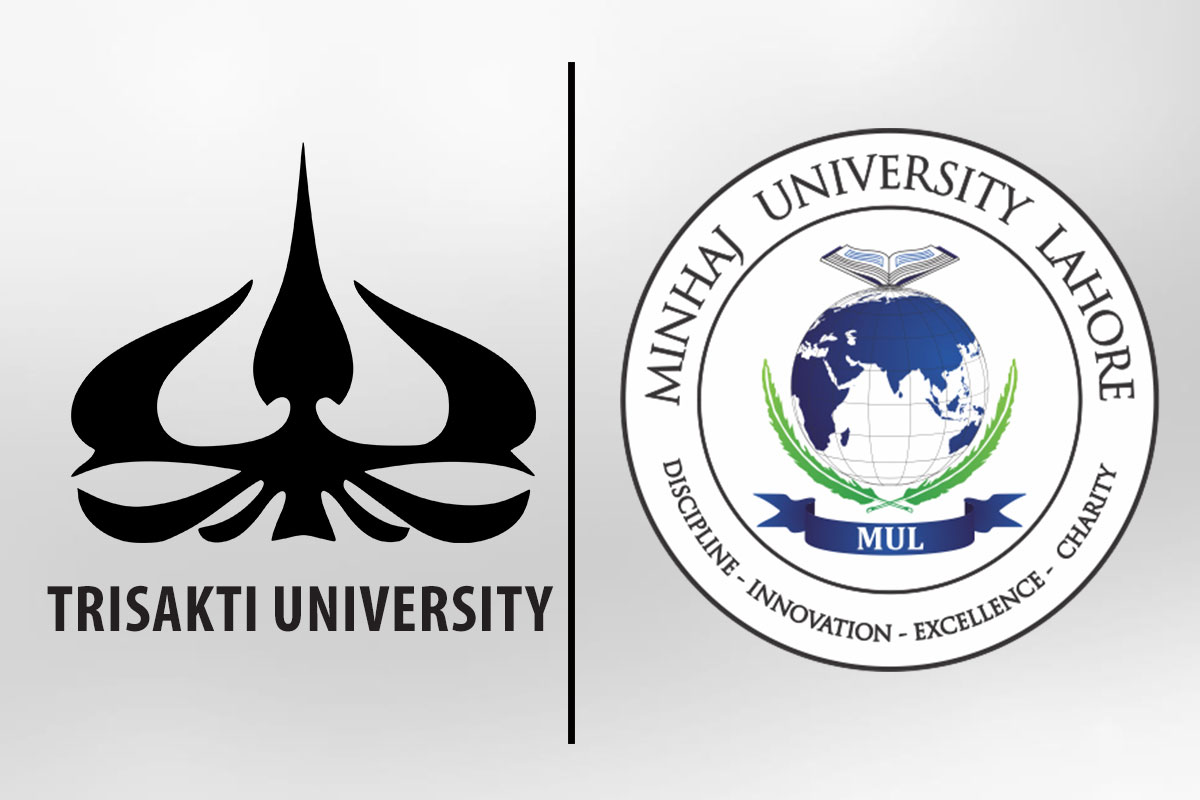 Promote International understanding and to establish relations and cooperation between TUJ and MUL to enrich the understanding of the academic rigor and epistemological specialization in the field of Islamic Economics & Finance, of the cultures and educational systems of these two countries, this Memorandum of Understanding seeks specifically Encourage conformable joint teaching, research and other activities by interested members of faculty at TUJ and MUL in the field of Islamic Economics, Banking and Finance programs.
view details
---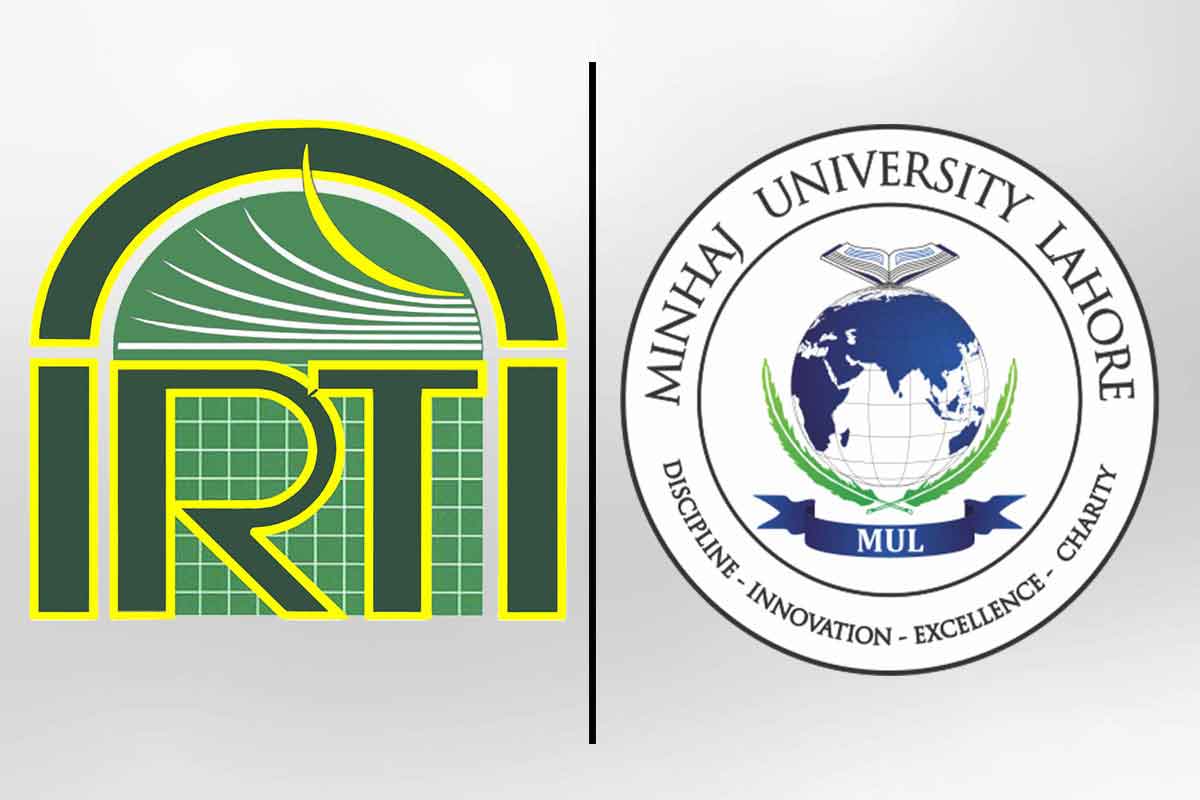 Minhaj University Lahore is offering quality education in various disciplines such as Islamic law, Economics and Management Sciences, Islamic Economics, Business and Finance. This was stated by Dr. Hussain Mohi-ud-Din Qadri in a meeting held at Marriott Hotel, Islamabad, with executives/representatives of Islamic Research and Training Institute, and Islamic Development Bank, Jeddah.
view details
---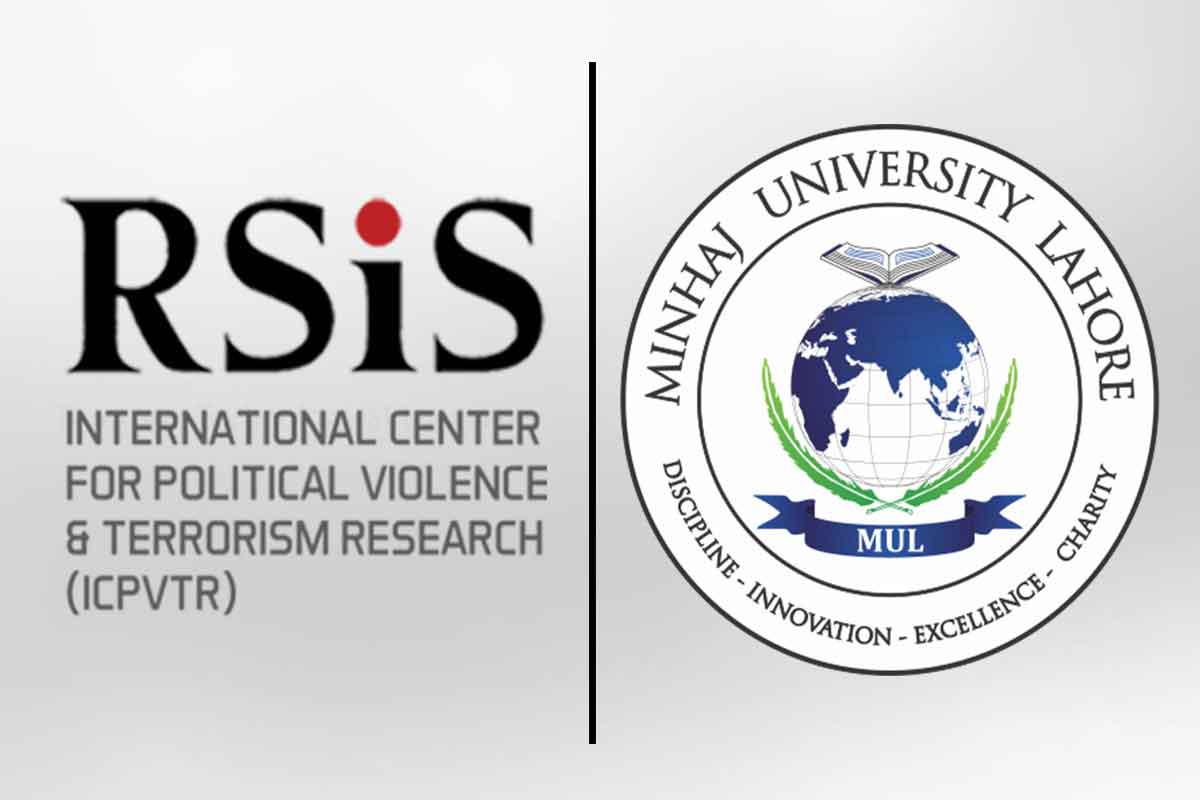 Rajaratnam School of International Studies (RSIS) Singapore University Collaborated for the International Conference on Social Responsibility and World Religions (SRWR) held on 20th & 21st October 2018 in with Minhaj University Lahore.
view details
---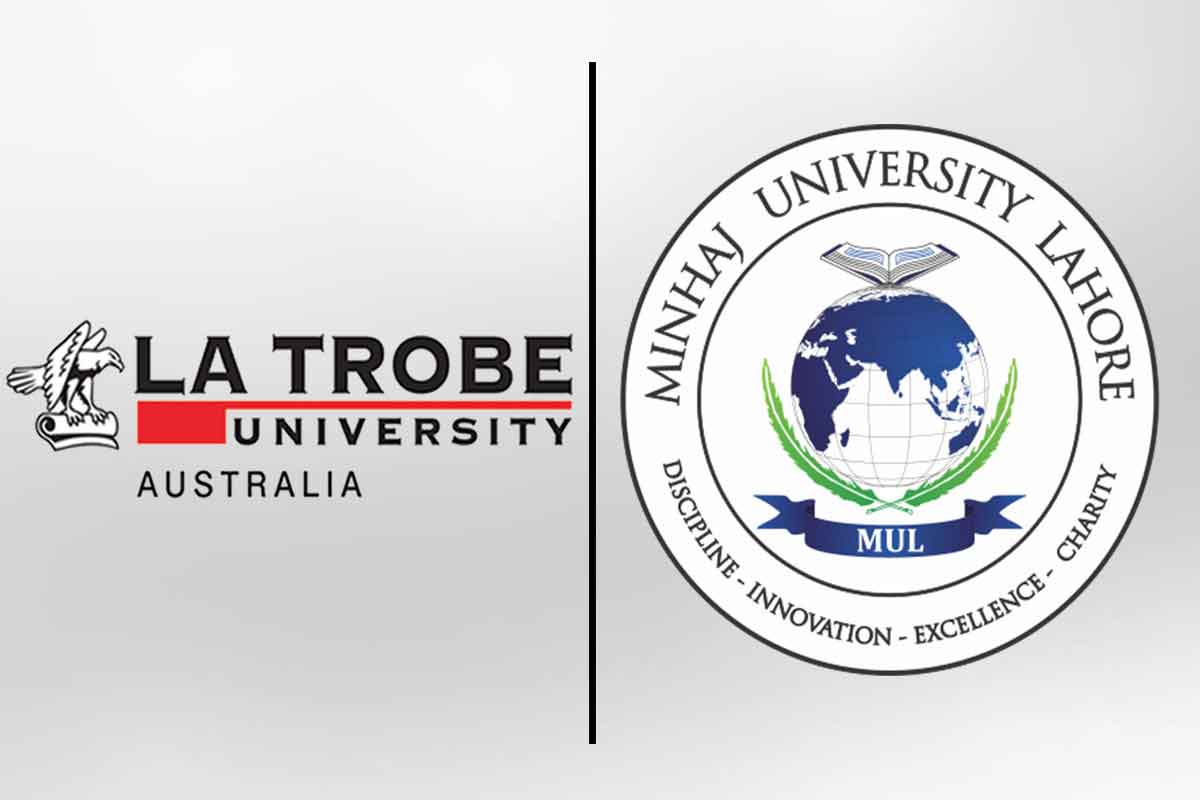 Memorandum of Understanding has been signed among La Trobe University, Australia for Islamic Banking and Minhaj University Lahore.
view details
---