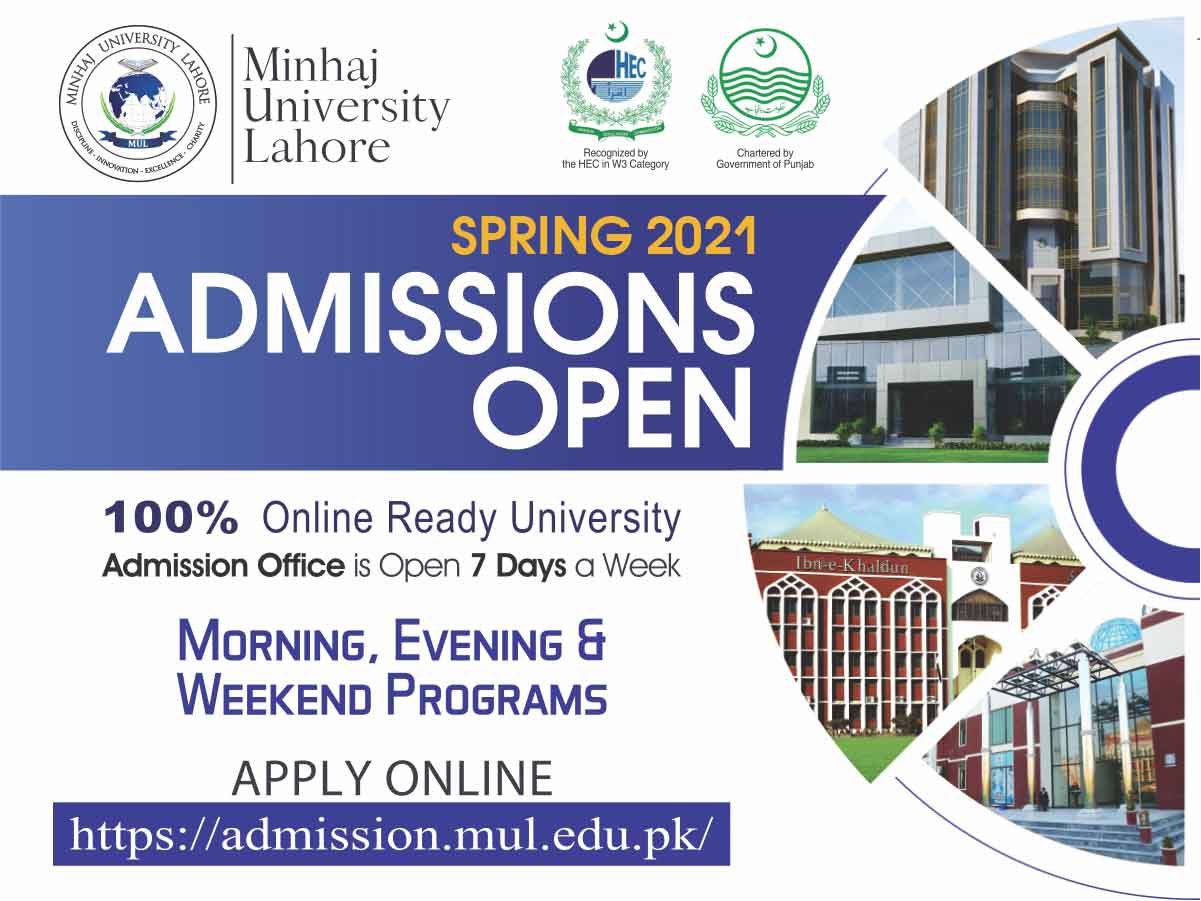 Minhaj University Lahore is an International University and a leading institution for education, training, and character building.
view details
---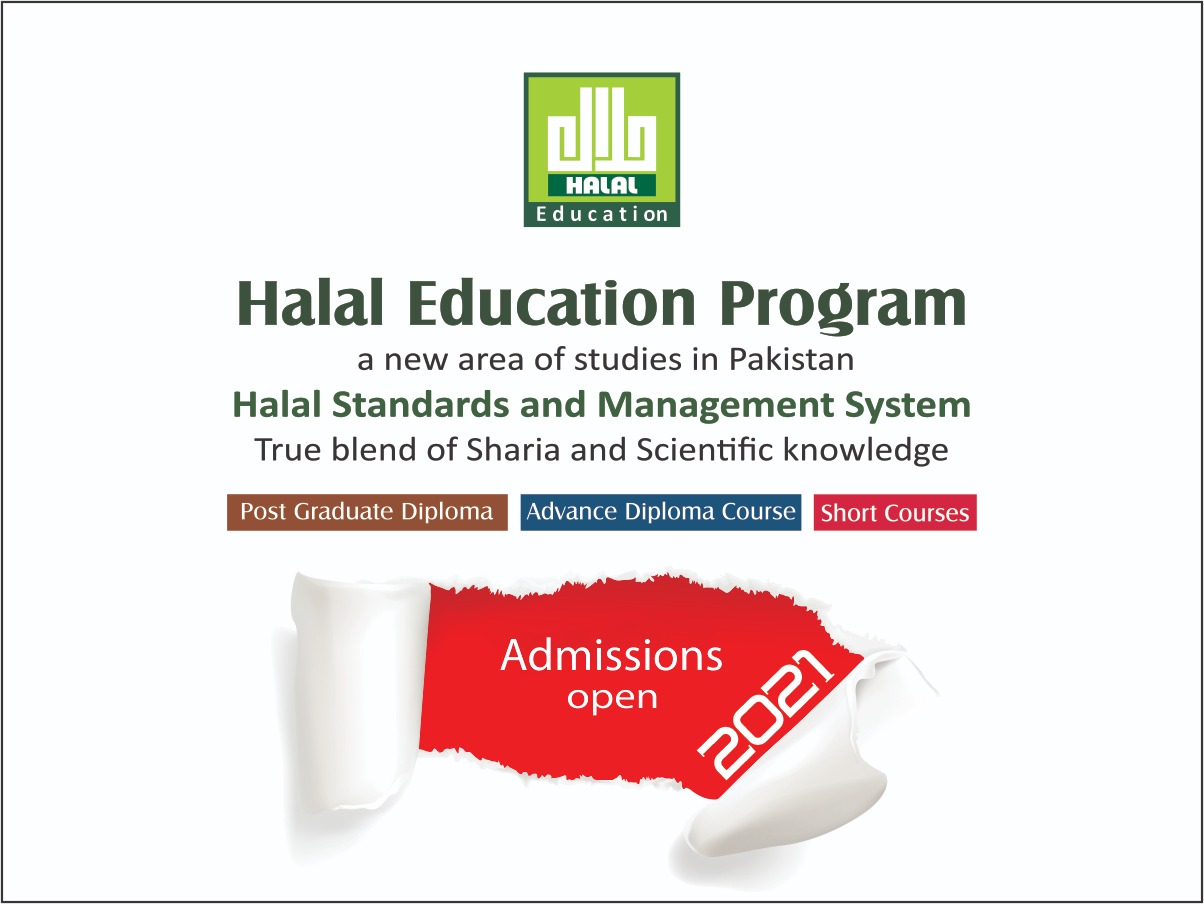 Minhaj University in collaboration with Minhaj Halal Certification has designed PGD (Post Graduate Diploma) in Halal Standards and Management Systems to meet the needs of the Modern Workforce and provide an alternative solution for companies and employees prevented from accessing face to face learning.
view details
---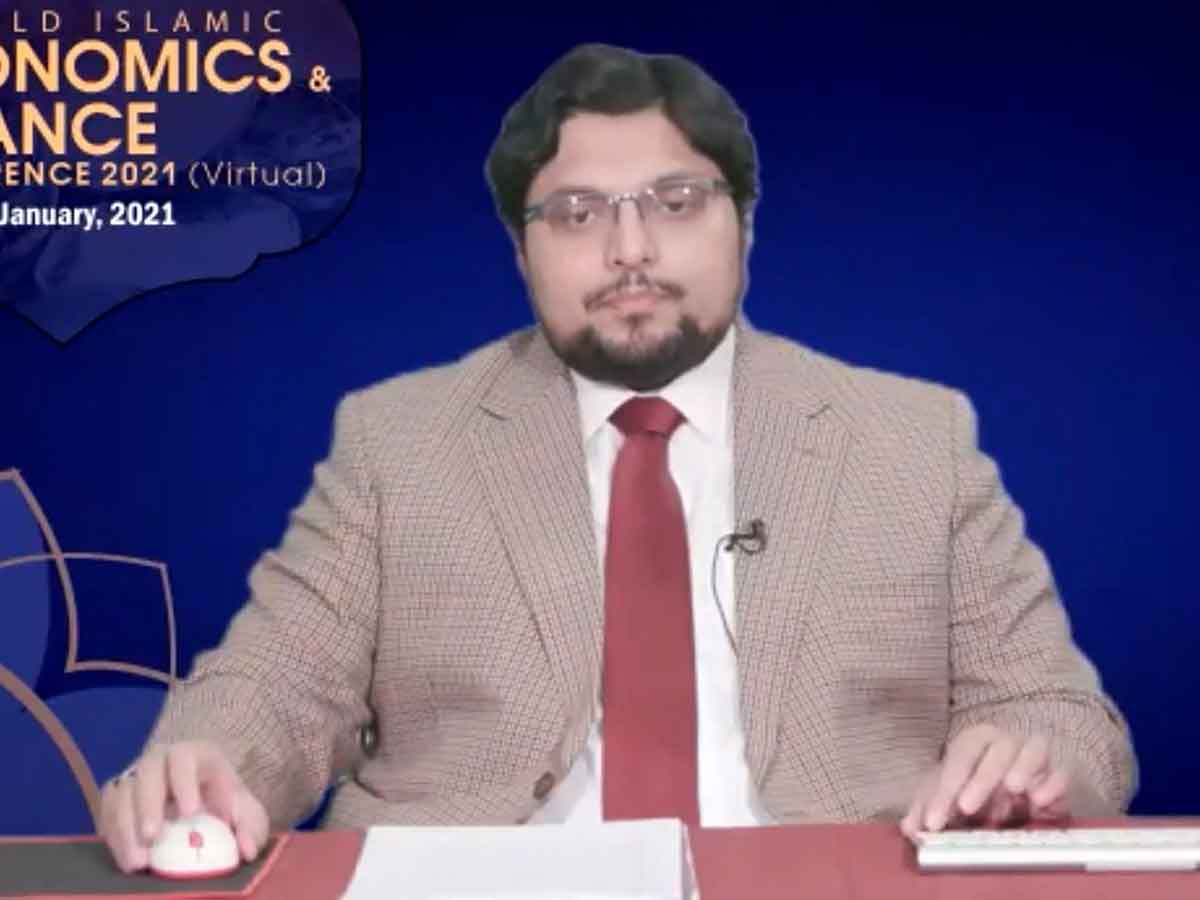 Dr. Hussain Mohi-ud-Din Qadri, Deputy Chairman Board of Governors, Minhaj University Lahore delivered an Excellent, Knowledgeable speech on "Islamic Finance Education in the Digital Era".
view details
---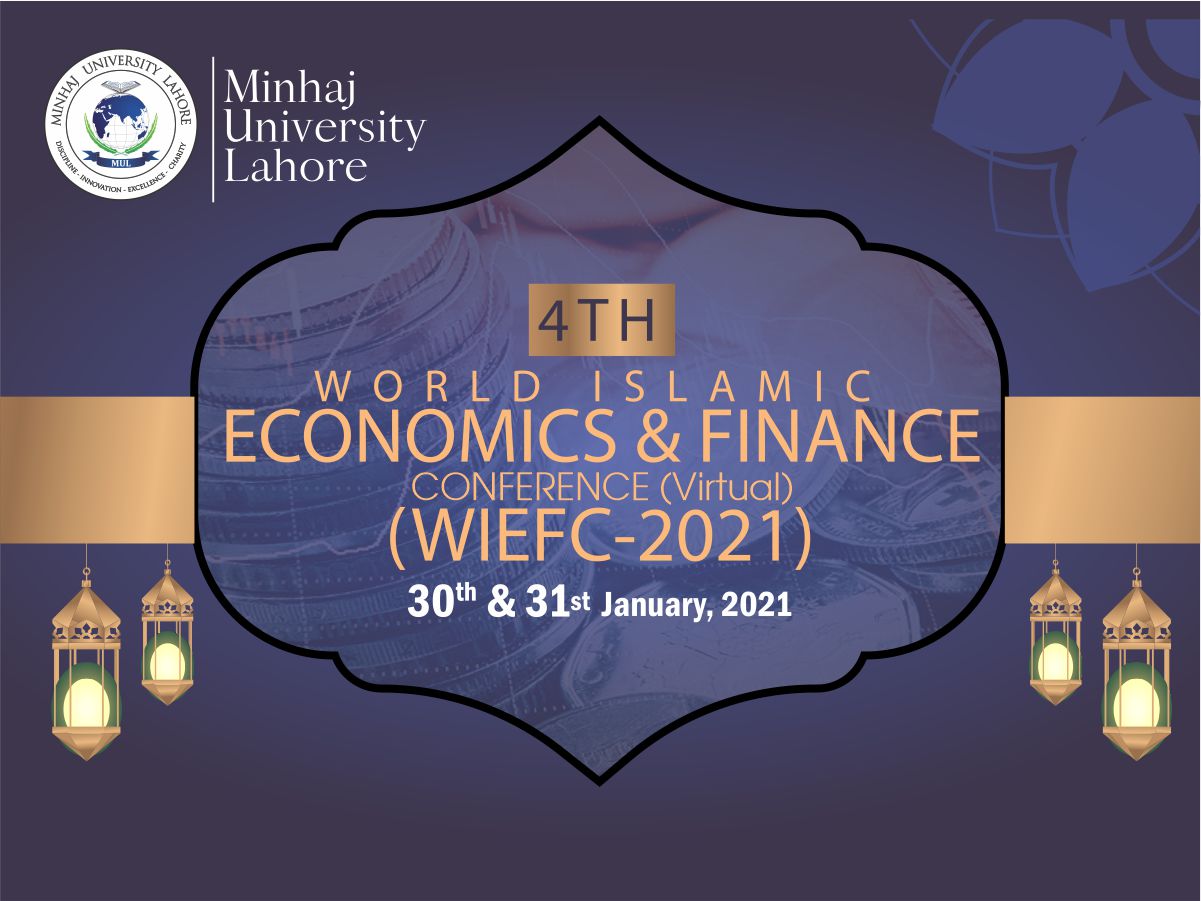 THEME: "Pandemic Crisis, Digitalization and Social Responsibility: An Emerging Role of Islamic Economics and Finance"
view details
---
The founder of Minhaj University Shaykh-ul-Islam Prof. Dr. Muhammad Tahir-ul-Qadri addressed the most critical issues on terrorism and suicide bombings in his 400 pages lengthy historic fatwa and developed a peace curriculum.
view details
---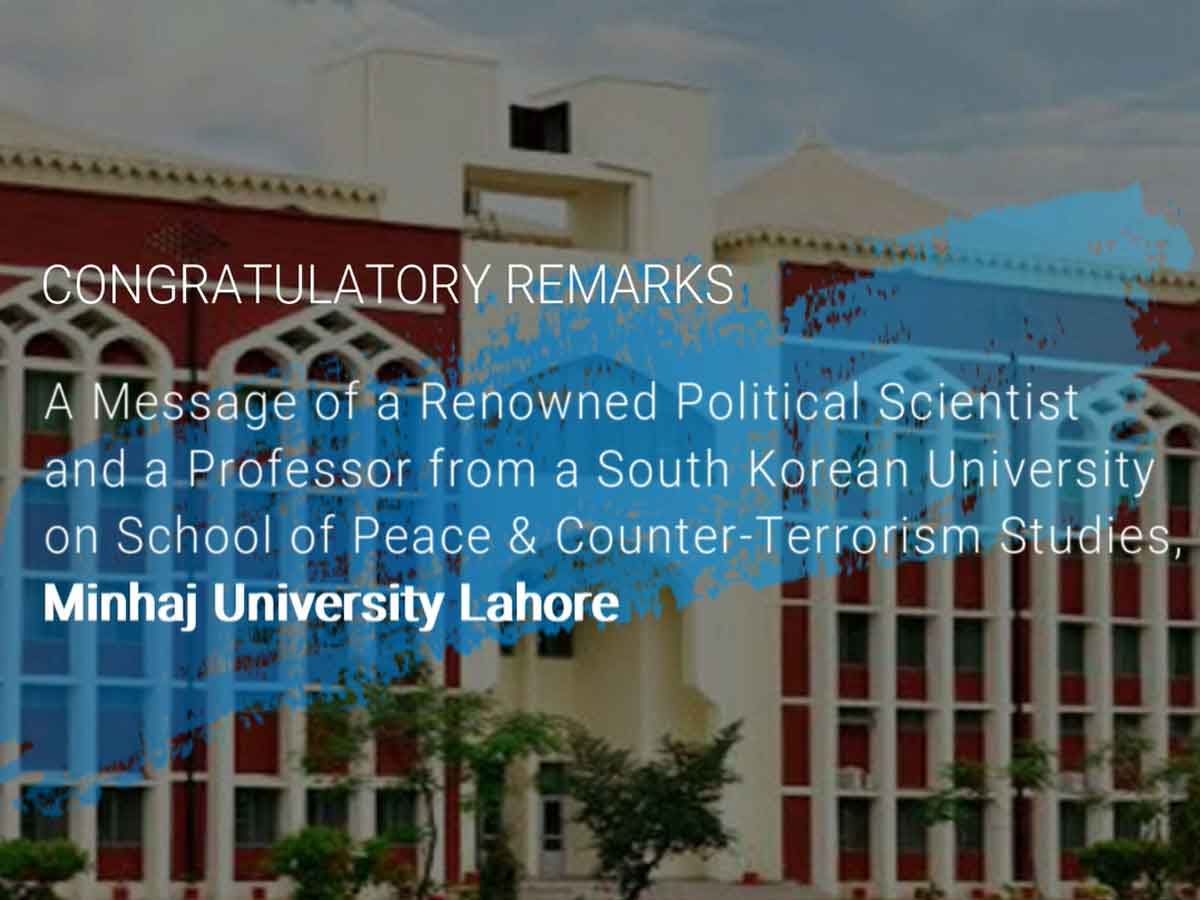 The School of Peace & Counter-Terrorism Studies, Minhaj University Lahore (MUL) is marking its importance by making students innovative and enabling them to sort solutions out of difficult capacities and issues like the syndrome of war and terror,
view details
---
Pakistan Engineering Council (PEC) has granted accreditation to MUL's BSc Chemical Engineering program for two years
view details
---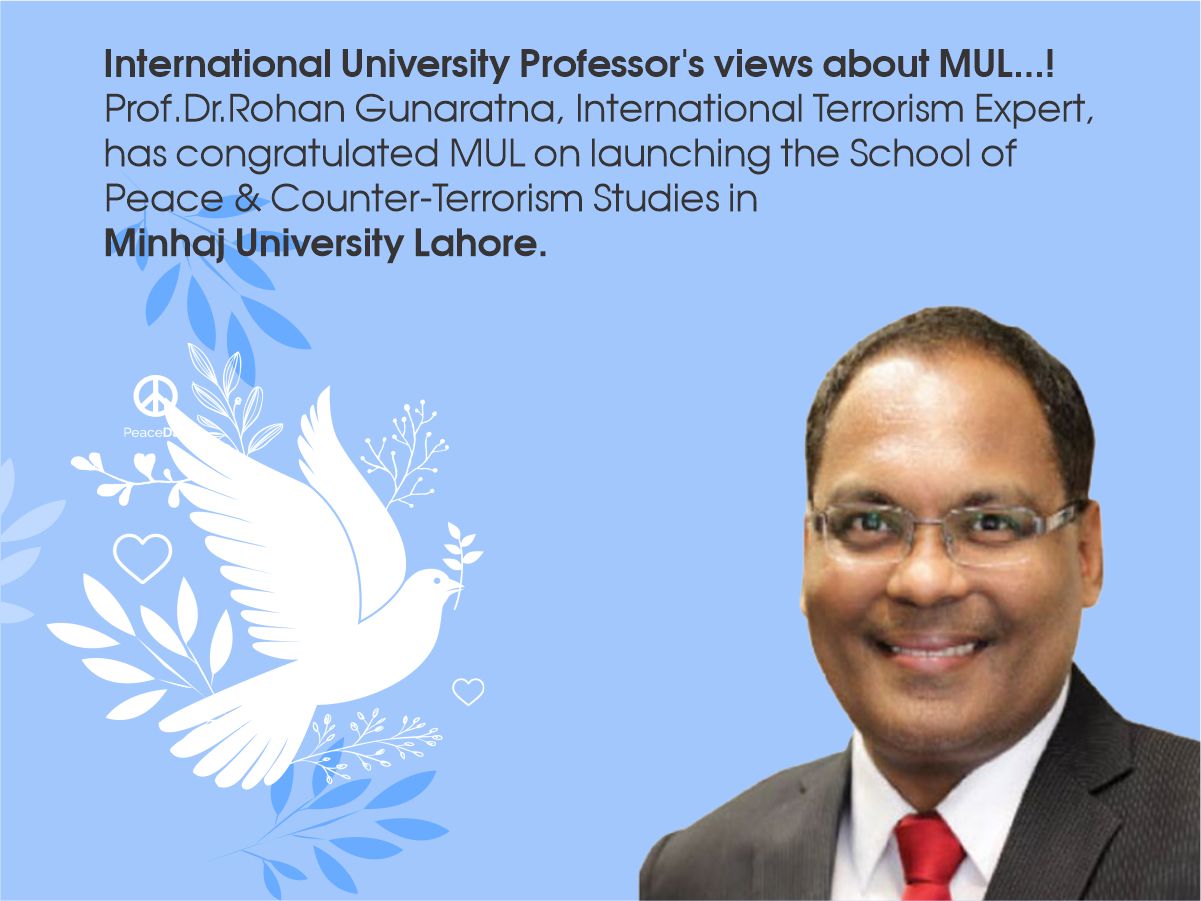 The School of Peace and Counter-Terrorism Studies (PCTS) at Minhaj University Lahore has been developed as an exploring endeavor to introduce multidisciplinary programs in the Counter-Terrorism studies
view details
---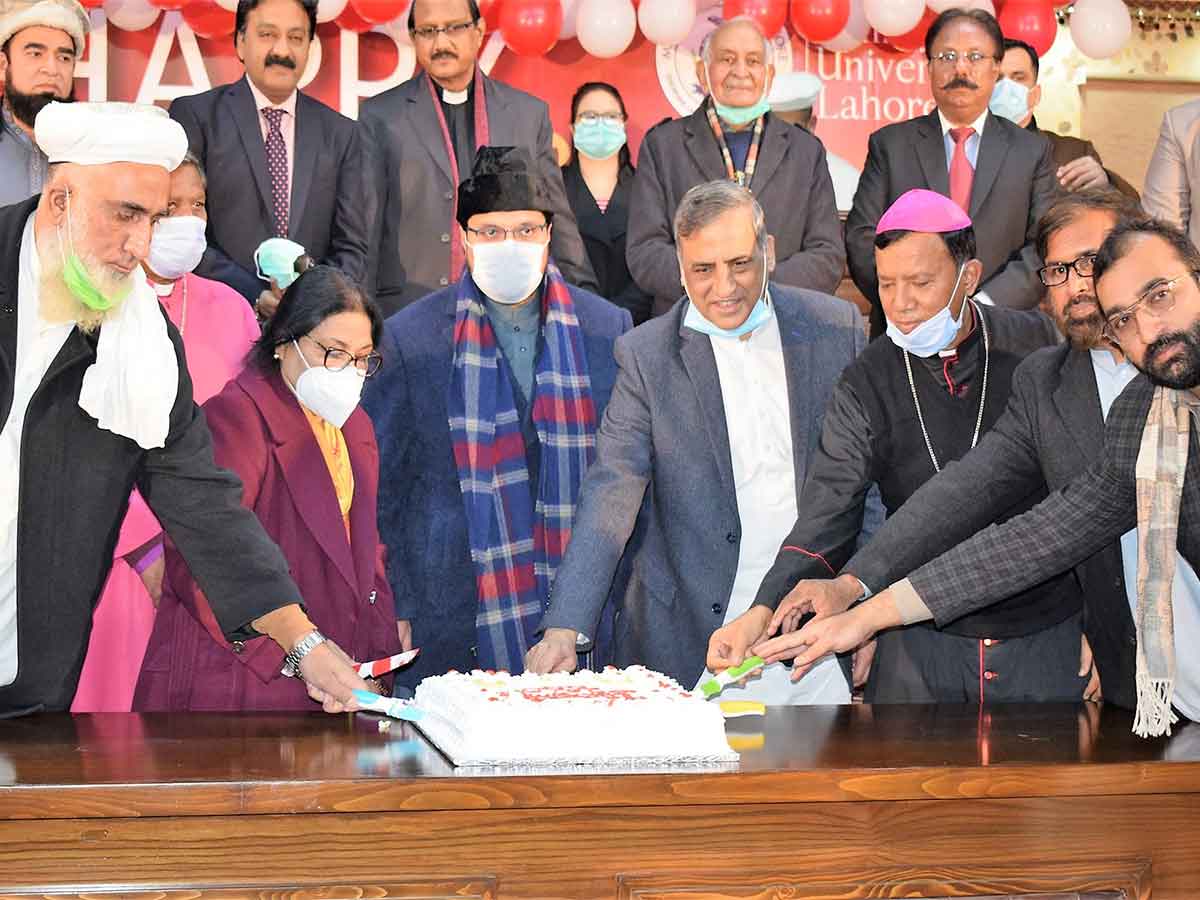 To show the continued support to the Christian Community, Minhaj University Lahore celebrated "Happy Christmas Day".
view details
---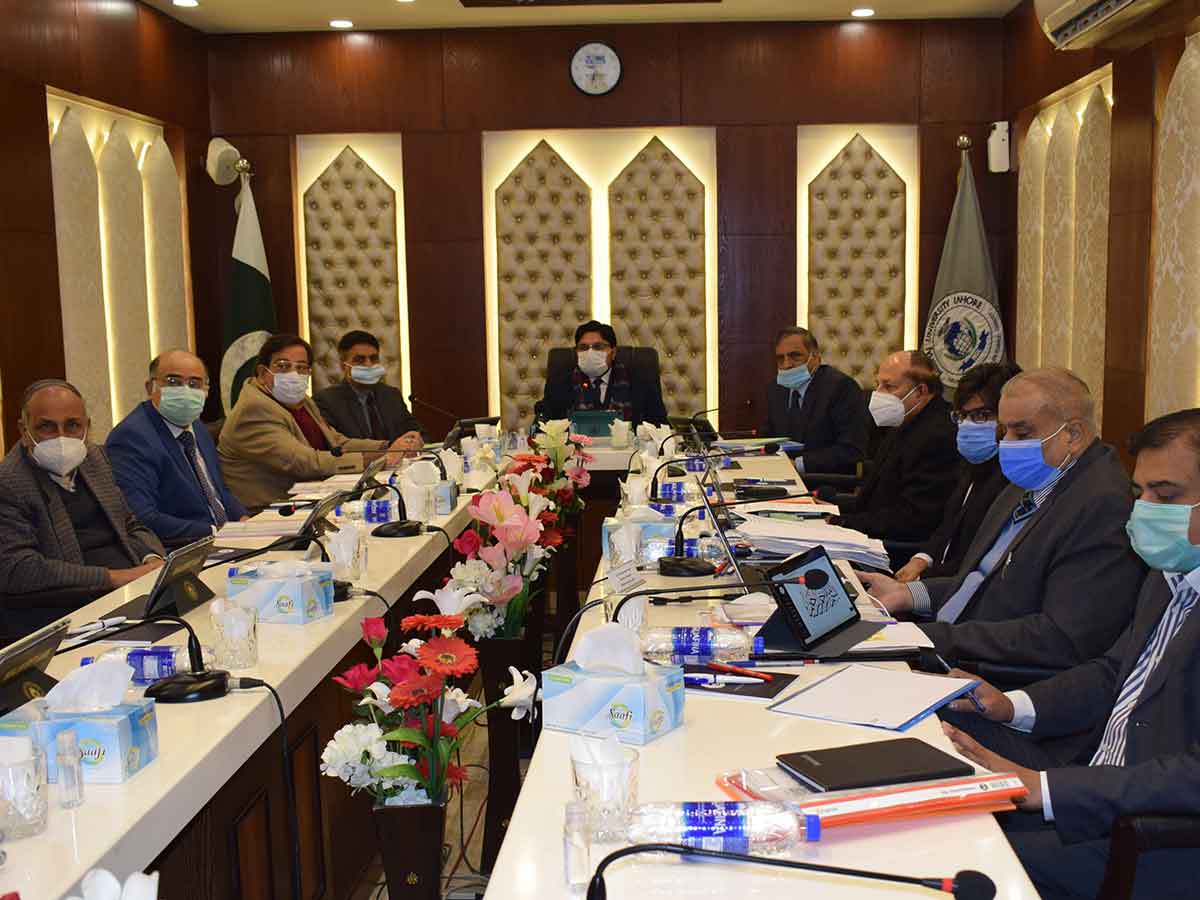 The meeting of MUL's Board of Governors was held on 17th December 2020. Prof. Dr. Muhammad Tahir-ul- Qadri, Worthy Chairman, Board of Governors presided over the meeting.
view details
---