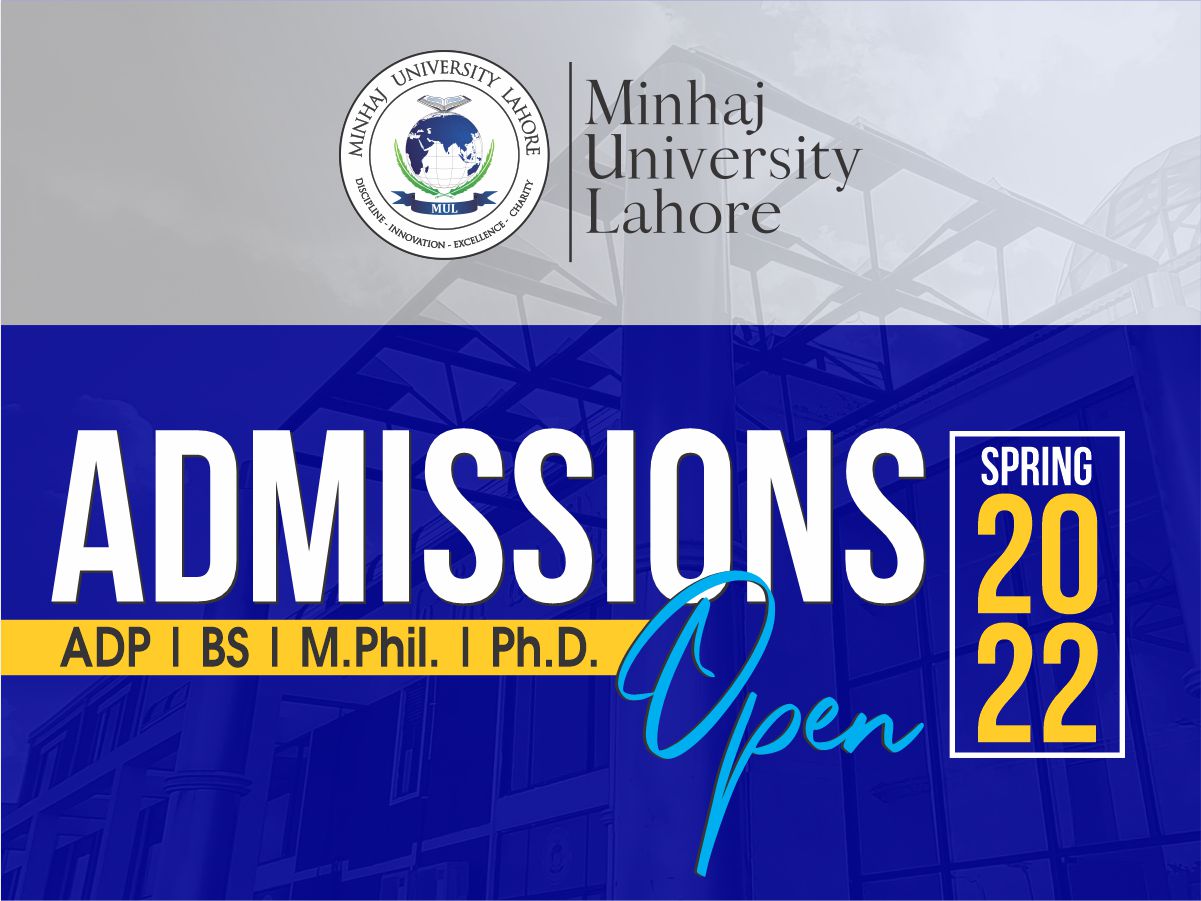 ---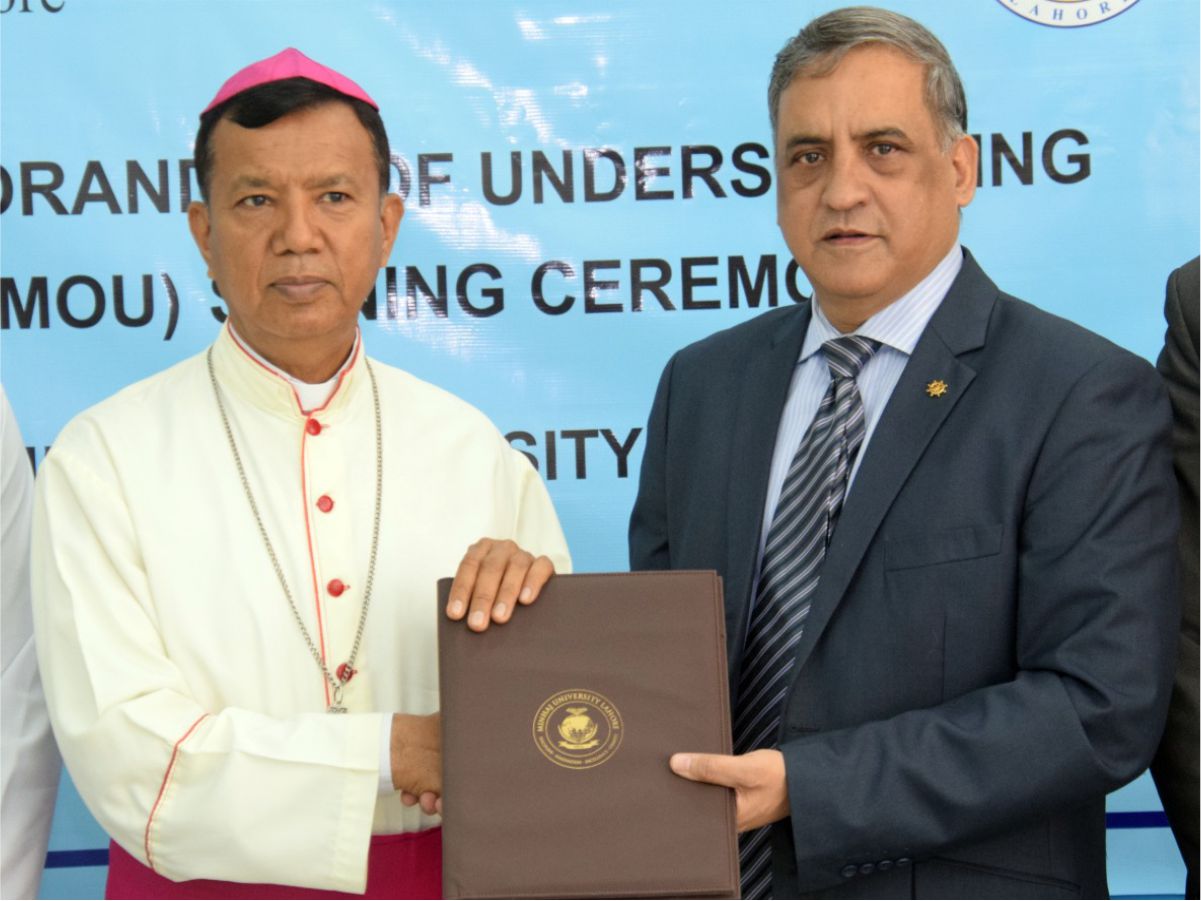 MOU SIGNED WITH THE CATHOLIC BOARD OF EDUCATION TO BENEFIT THOUSANDS OF DESERVING STUDENTS
view details
---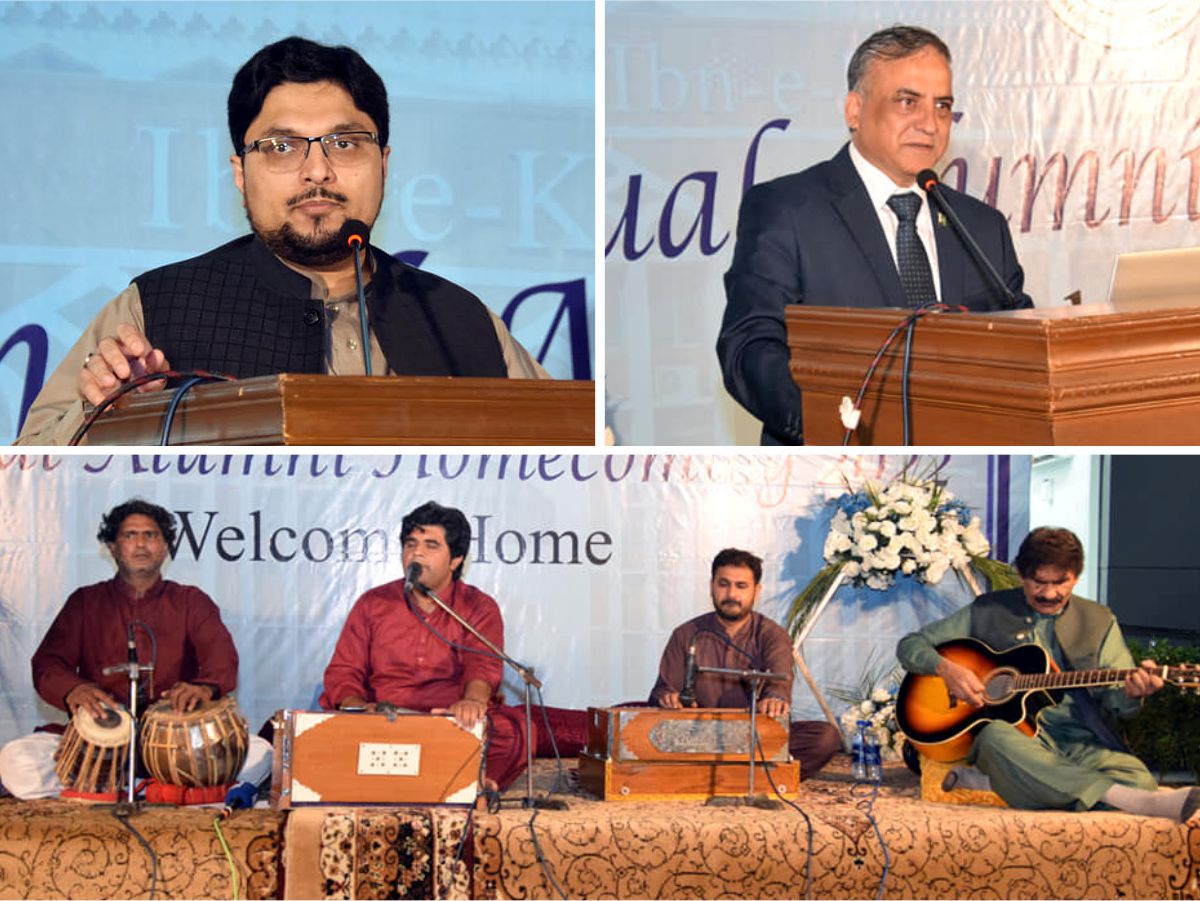 ANNUAL ALUMNI HOMECOMING 2022 ALUMNI, WHO GRADUATED TWENTY YEARS AGO WERE A PART OF THE EVENT
view details
---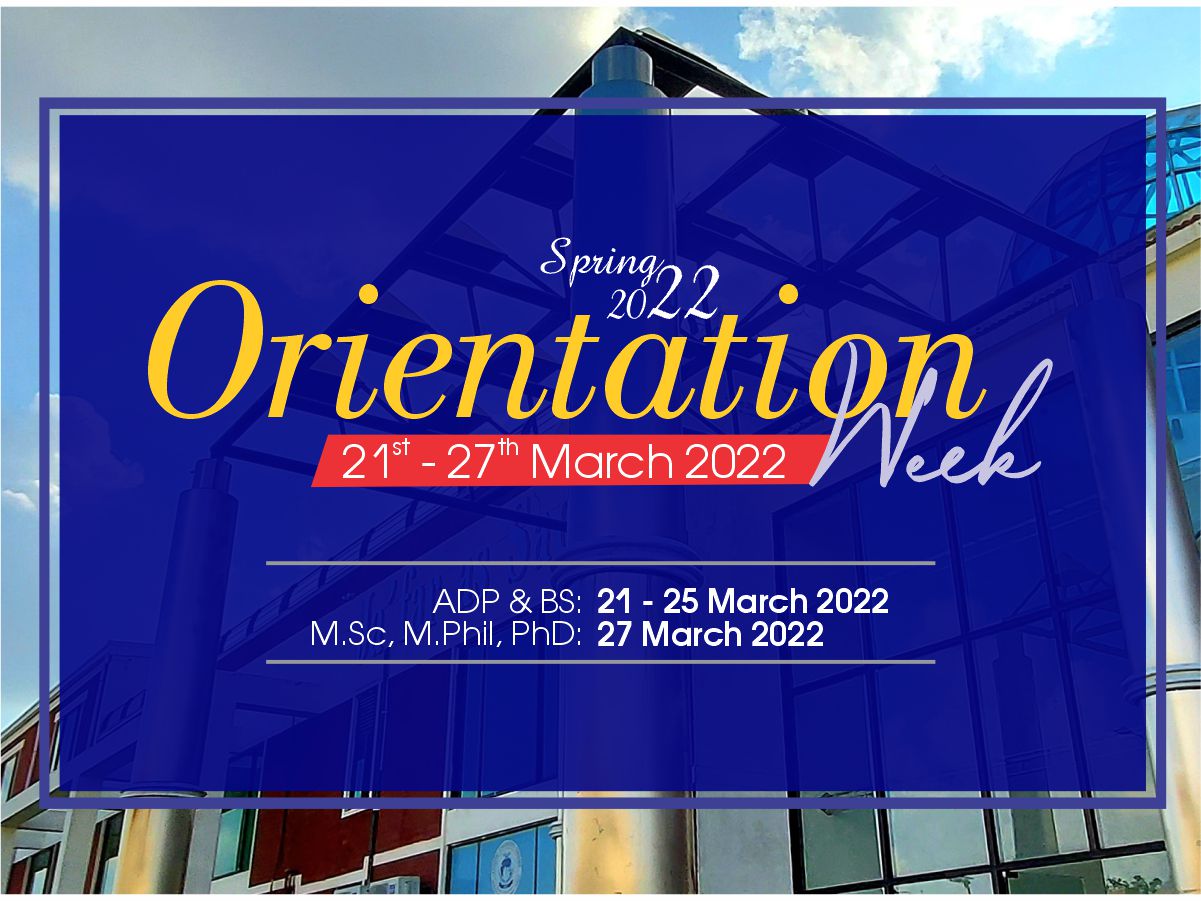 Orientation is the designated time for the entire university to say, "We welcome you, and we are glad that you are here!" Orientation Week of Minhaj university Lahore starts from 21 March 2022
view details
---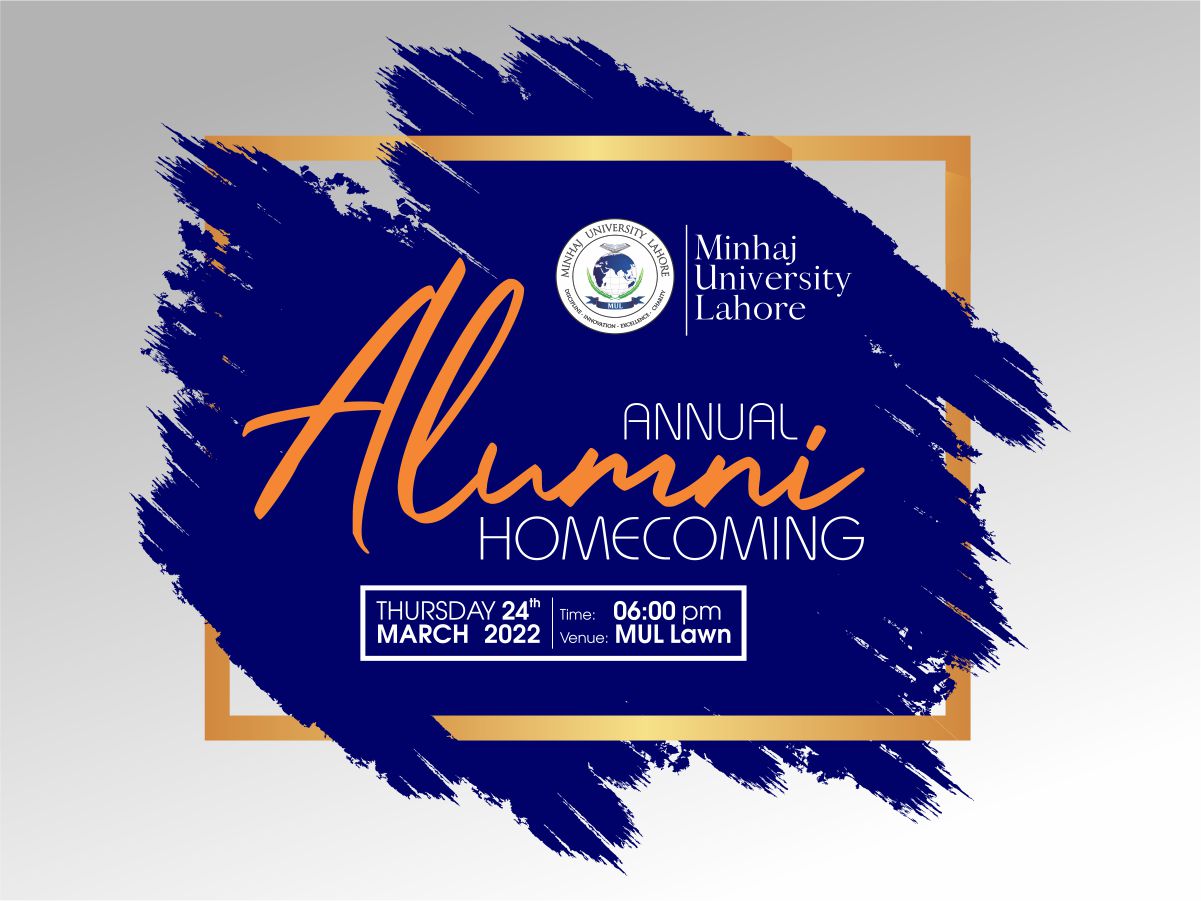 The Advancement Cell is organizing the Annual Alumni Homecoming Dinner on Thursday, March 24, 2022,
view details
---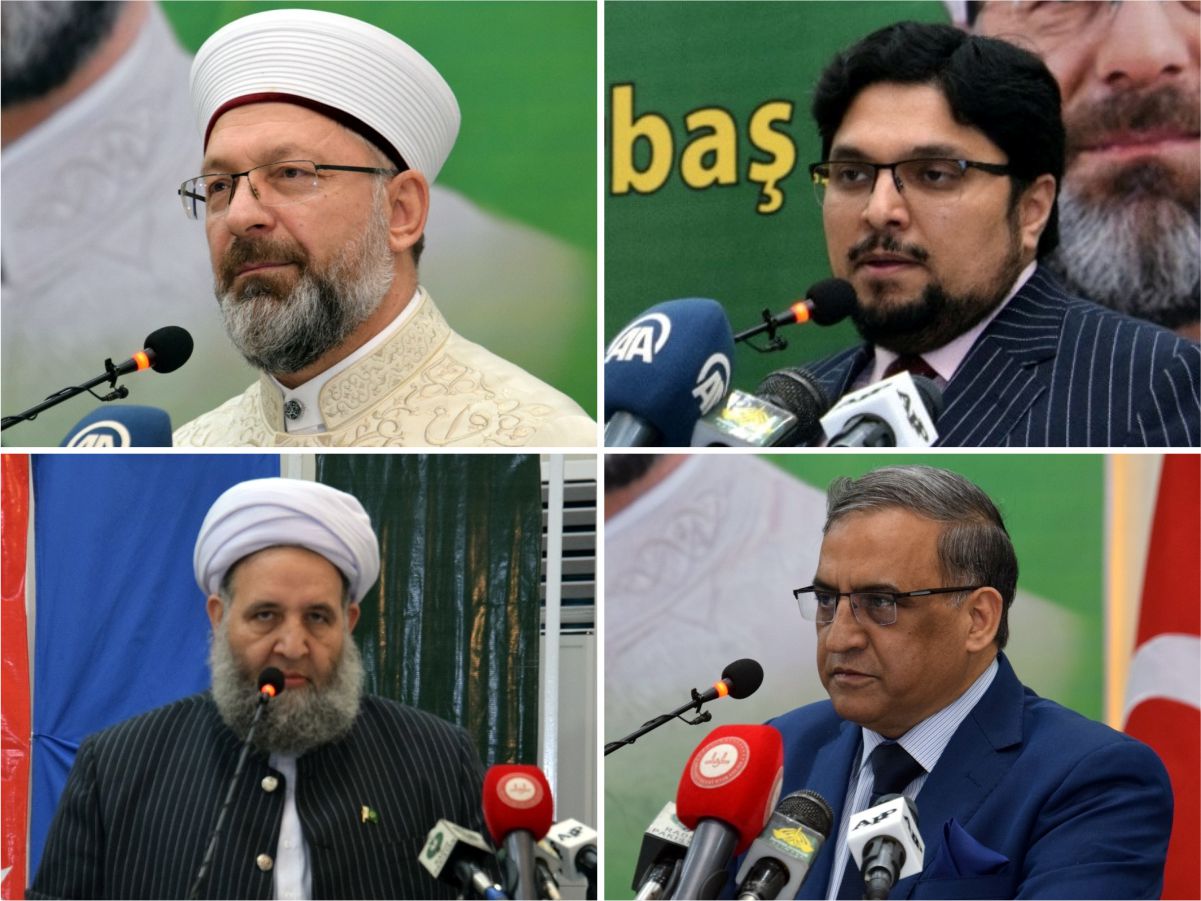 Addressing a special ceremony held in his honour at Minhaj University Lahore (MUL), Prof Dr Ali Erbas, Turkish Minister for Religious Affairs, has said that people in Turkey are greatly appreciative of the religious and educational services of Shaykh-ul-Islam Dr Muhammad Tahir-ul-Qadri.
view details
---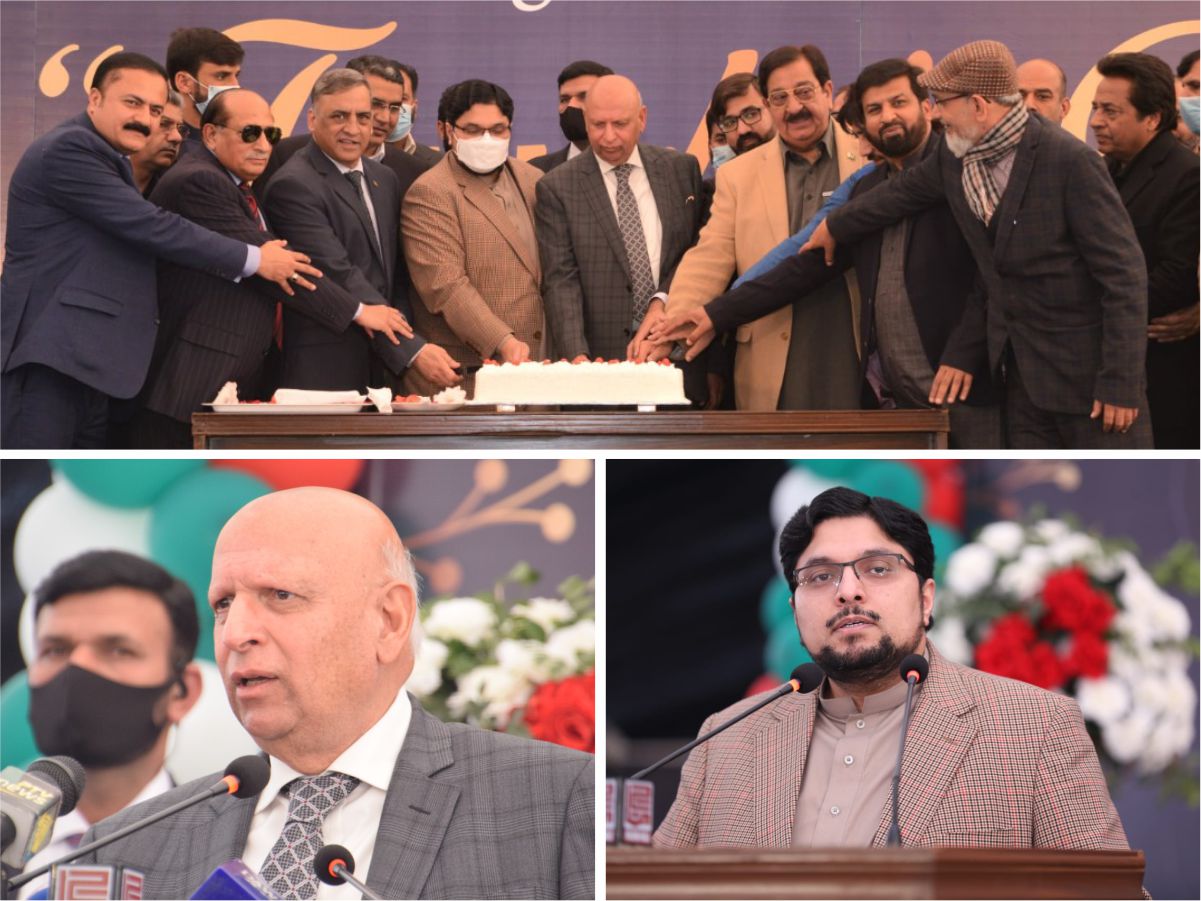 The Founders Day was organized to celebrate the jubilance of 71 birthday of Shaykh-ul- Islam Prof. Dr. Muhammad Tahir-ul- Qadri, Chairman BOG, MUL
view details
---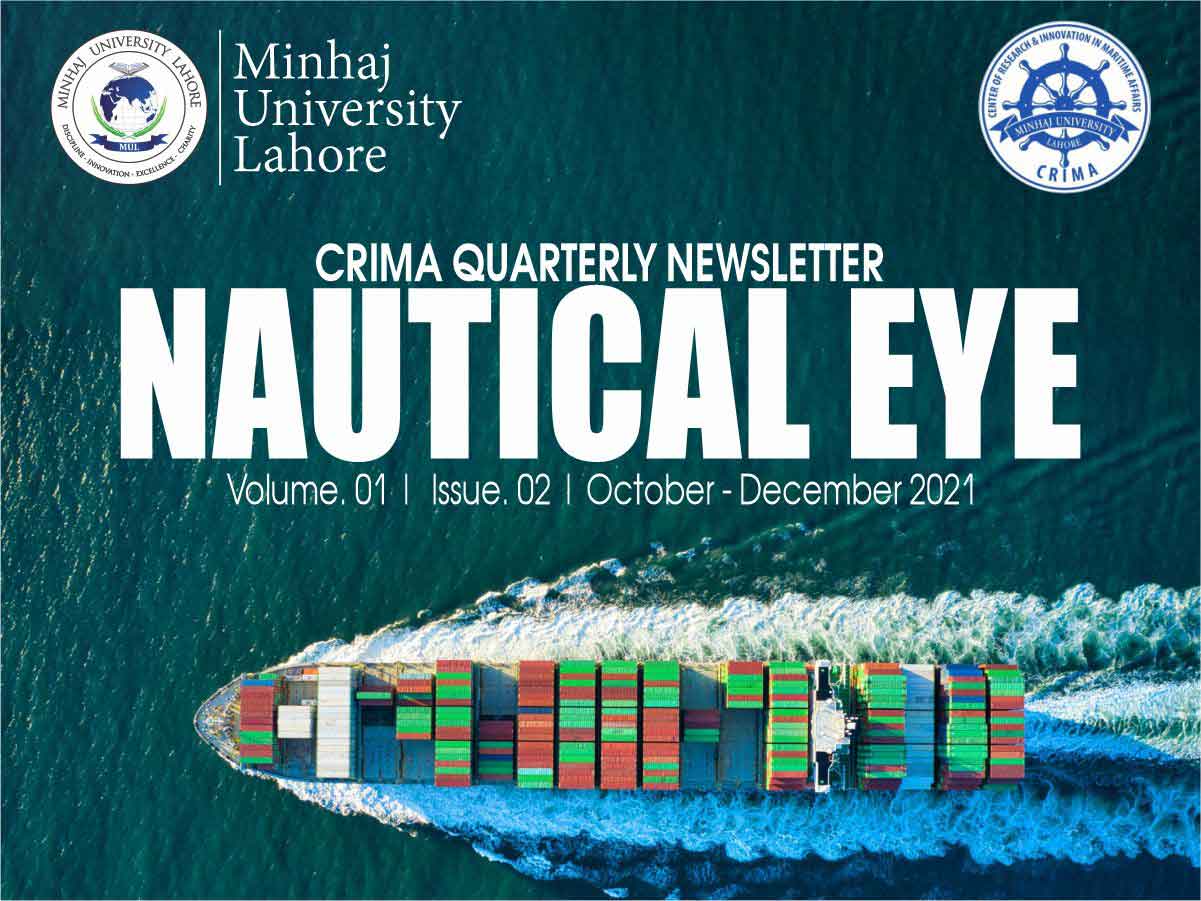 CRIMA QUARTERLY NEWSLETTER NAUTICAL EYE Volume. 01 | Issue. 02 | October - December 2021
view details
---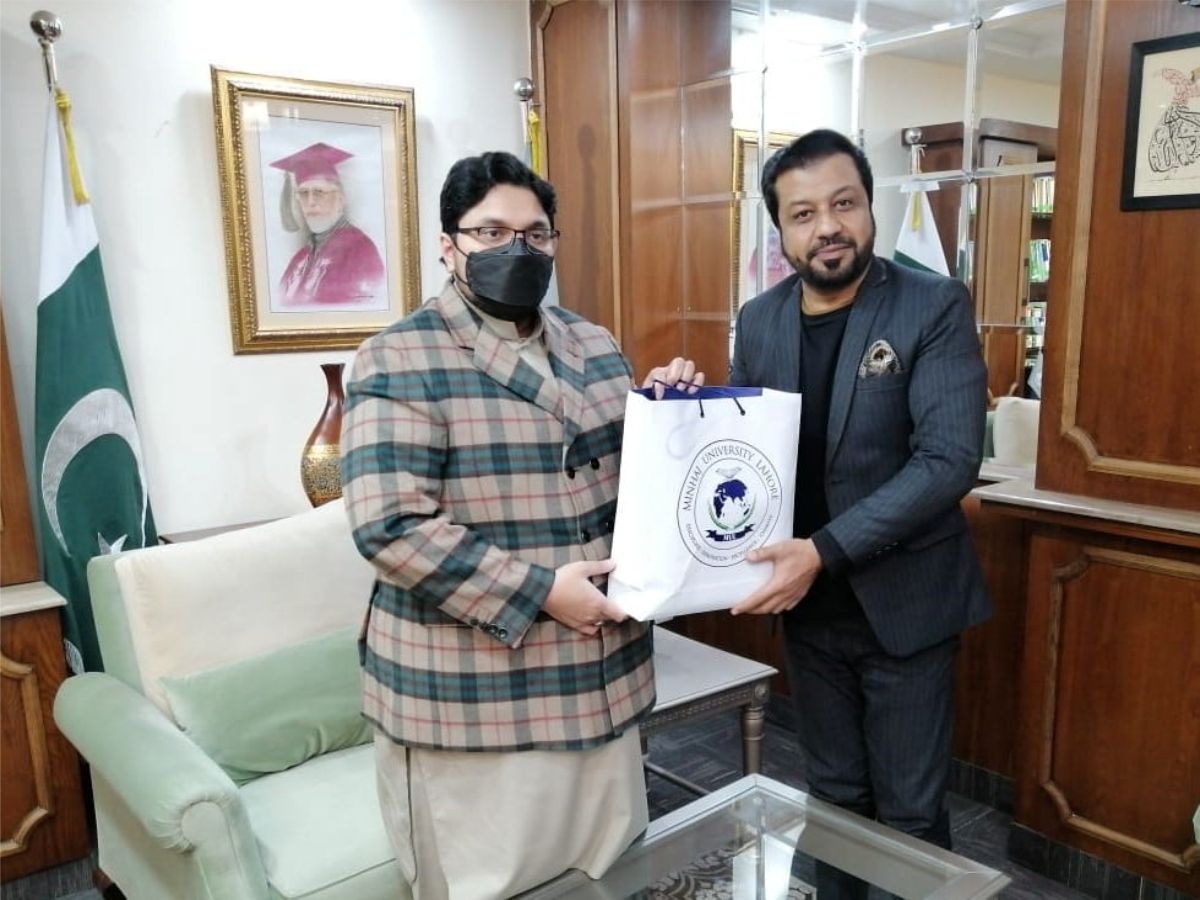 معرف ٹی وی اینکر اور 92 نیوز چینل کے پروگرام صبح نور کے میزبان جنید اقبال نے منہاج یونیورسٹی لاہور کا دورہ کیا
view details
---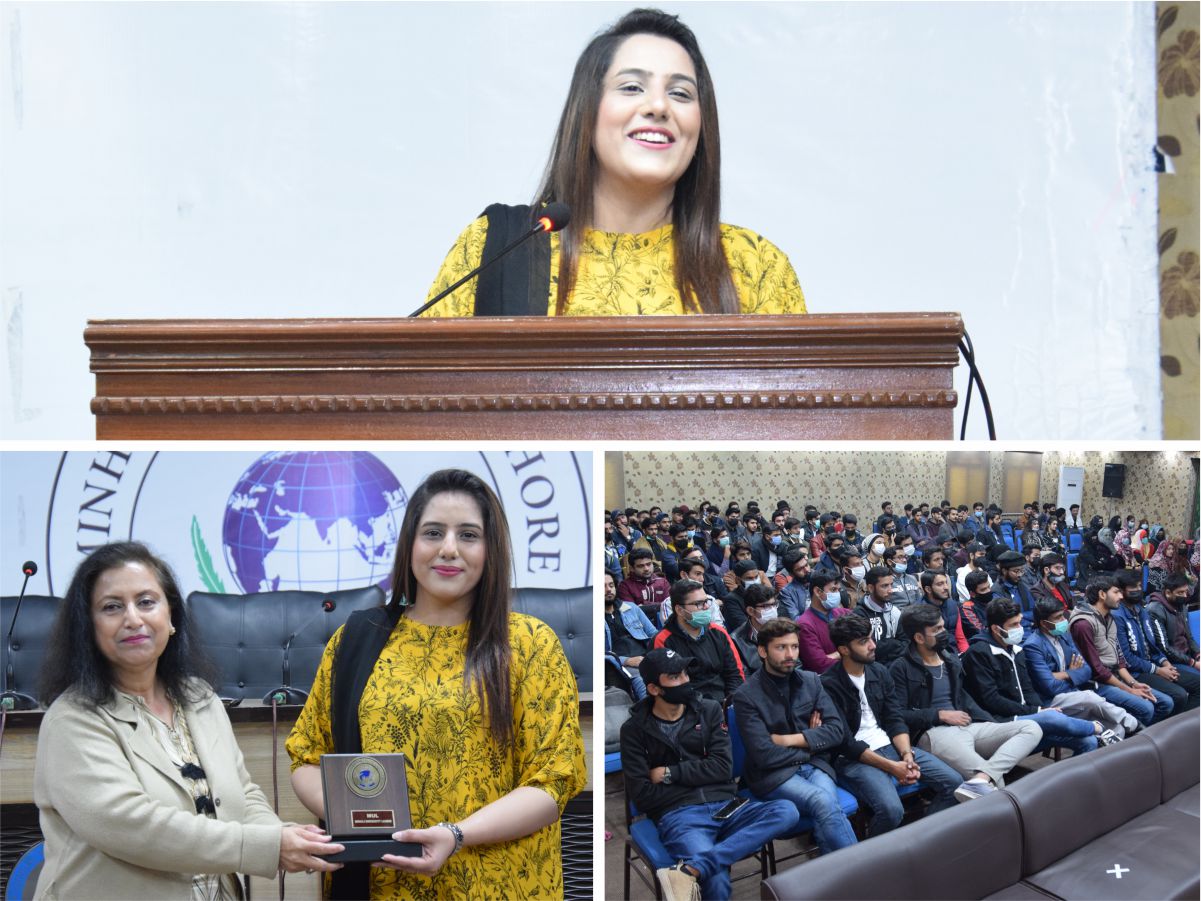 The Advancement Cell organized a session on Stress Management for first semester students from the faculties of Computer Science & Information Technology, Business and Law.
view details
---