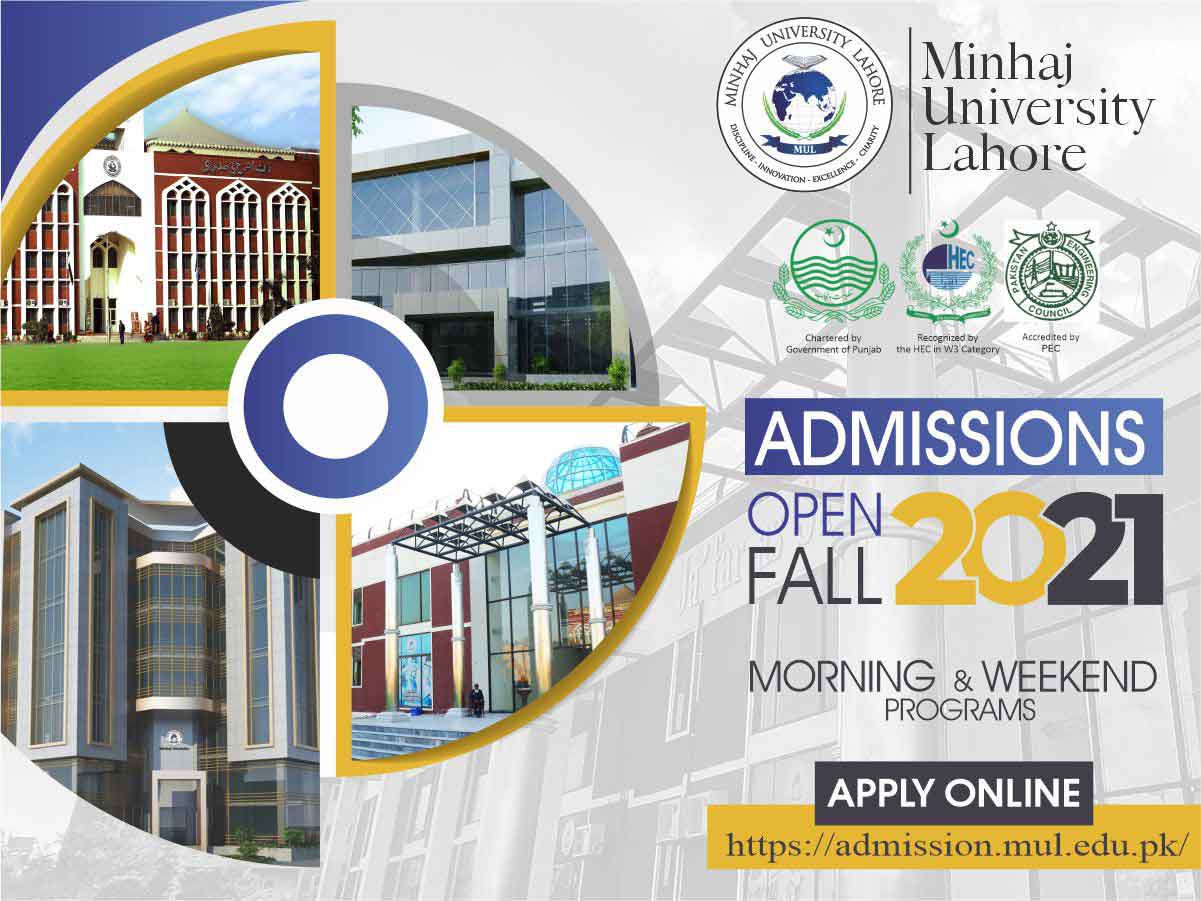 Minhaj University Lahore is an International University and a leading institution for education, training, and character building.
view details
---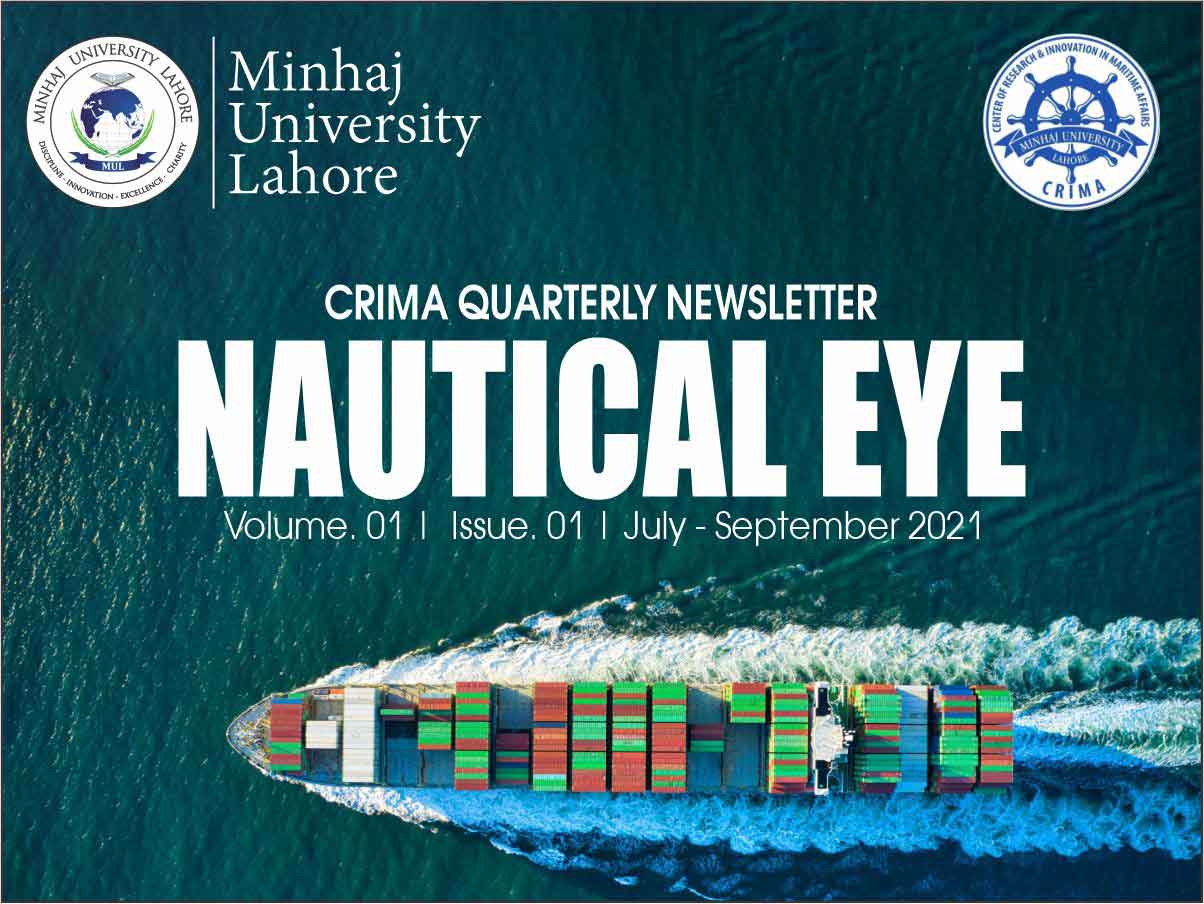 CRIMA QUARTERLY NEWSLETTER NAUTICAL EYE Volume. 01 | Issue. 01 | July - September 2021
view details
---
Minhaj University Lahore, Pakistan, is organizing its fourth international conference on the theme: Spirituality and World Religions on 30 th and 31 st October 2021.
view details
---
International Center for Research in Islamic Economics (ICRIE) with the collaboration of the School of Islamic Economics Banking and Finance,
view details
---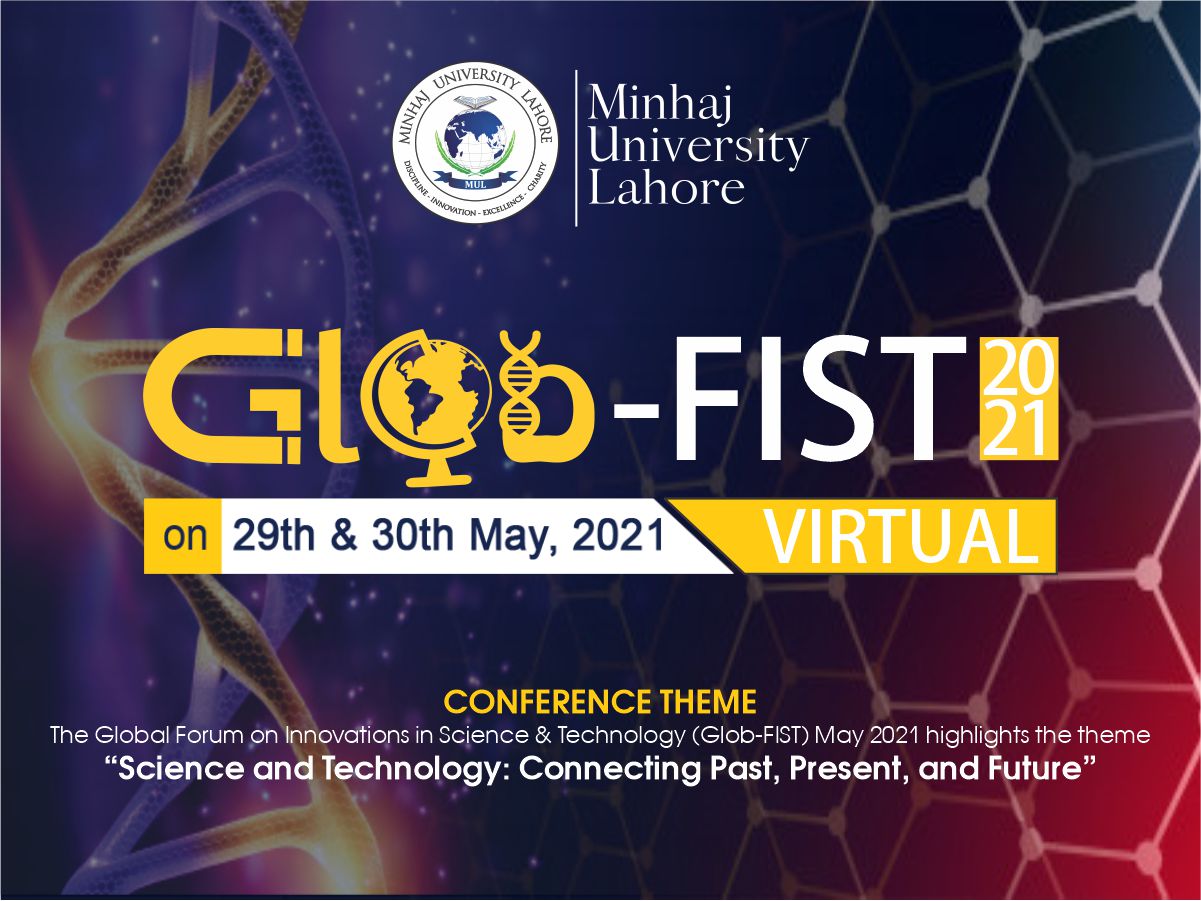 The Minhaj University Lahore (MUL), considering the accelerated pace of digital revolution, and science and technology in the modern era, organized two-days Global Forum on Innovations in Science & Technology,
view details
---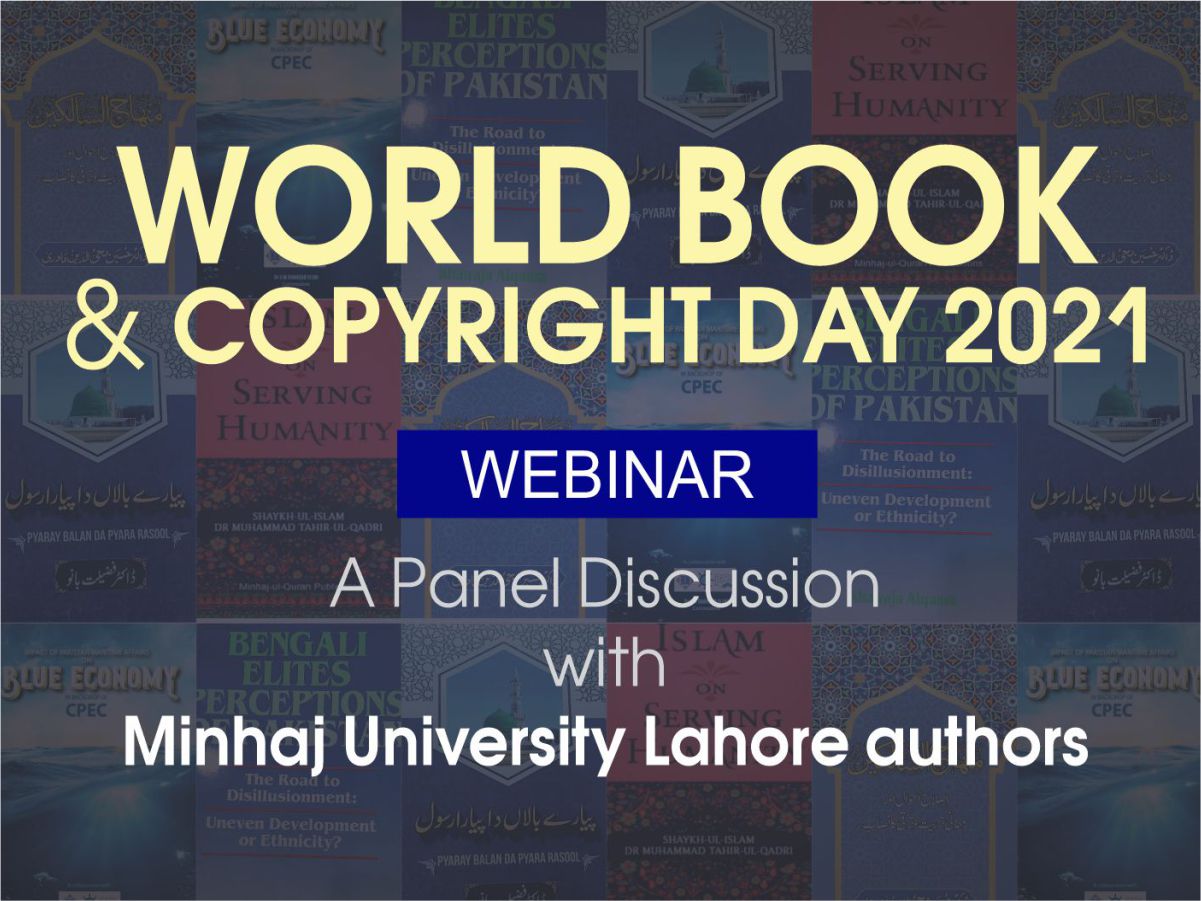 CELEBRATION OF WORLD BOOK & COPYRIGHT DAY…. A PANEL DISCUSSION OF MUL'S AUTHORS…!!!!
view details
---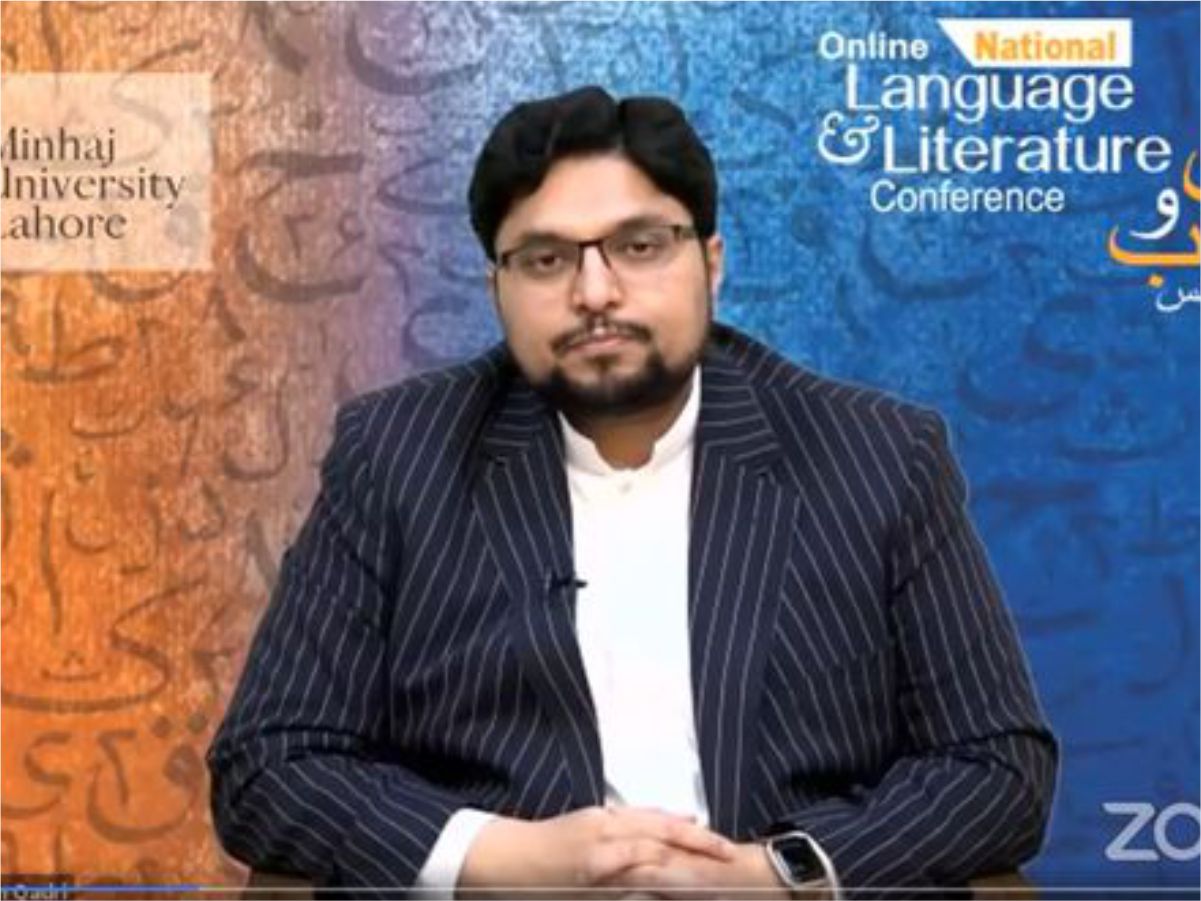 منہاج یونیورسٹی لاہور کے زیر اہتمام "قومی زبان و ادب" ورچوئل کانفرنس کا شاندار انعقاد
view details
---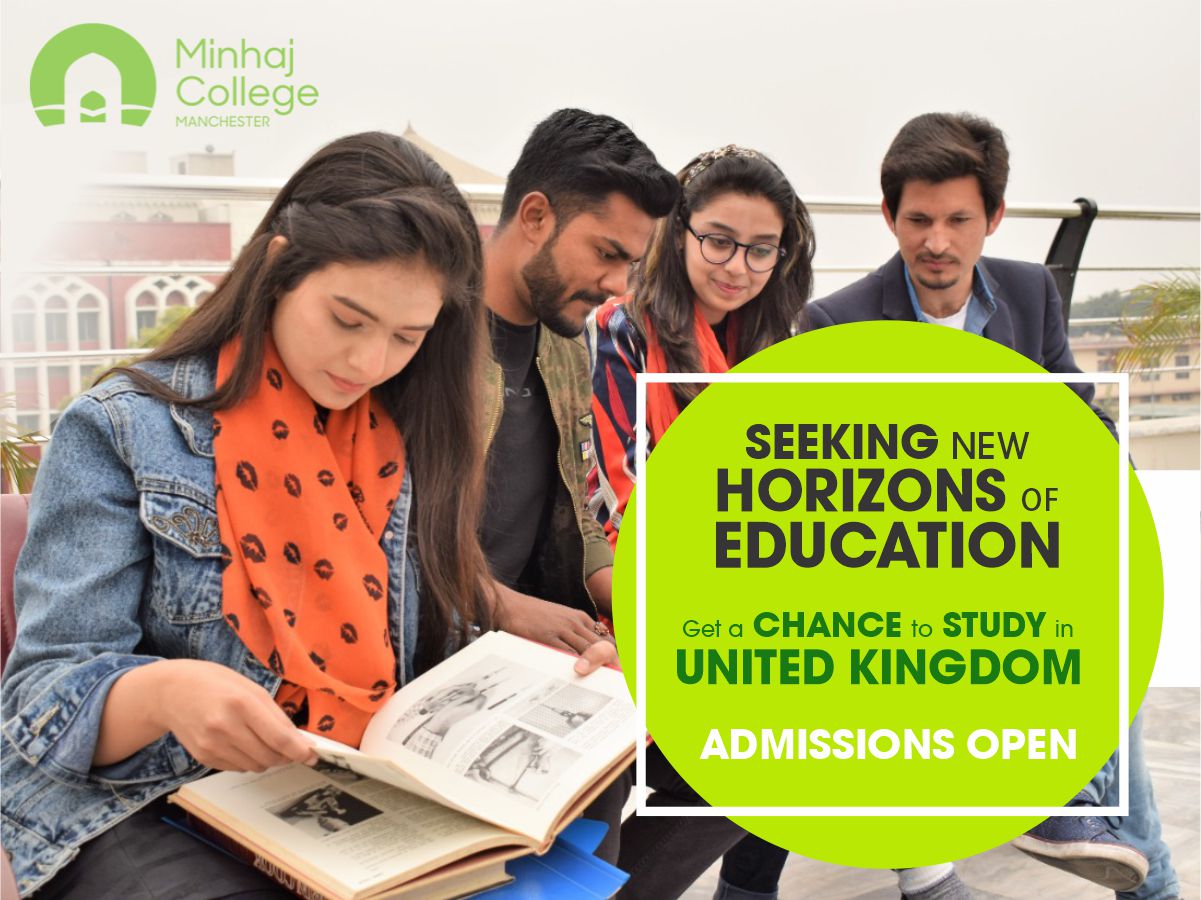 ---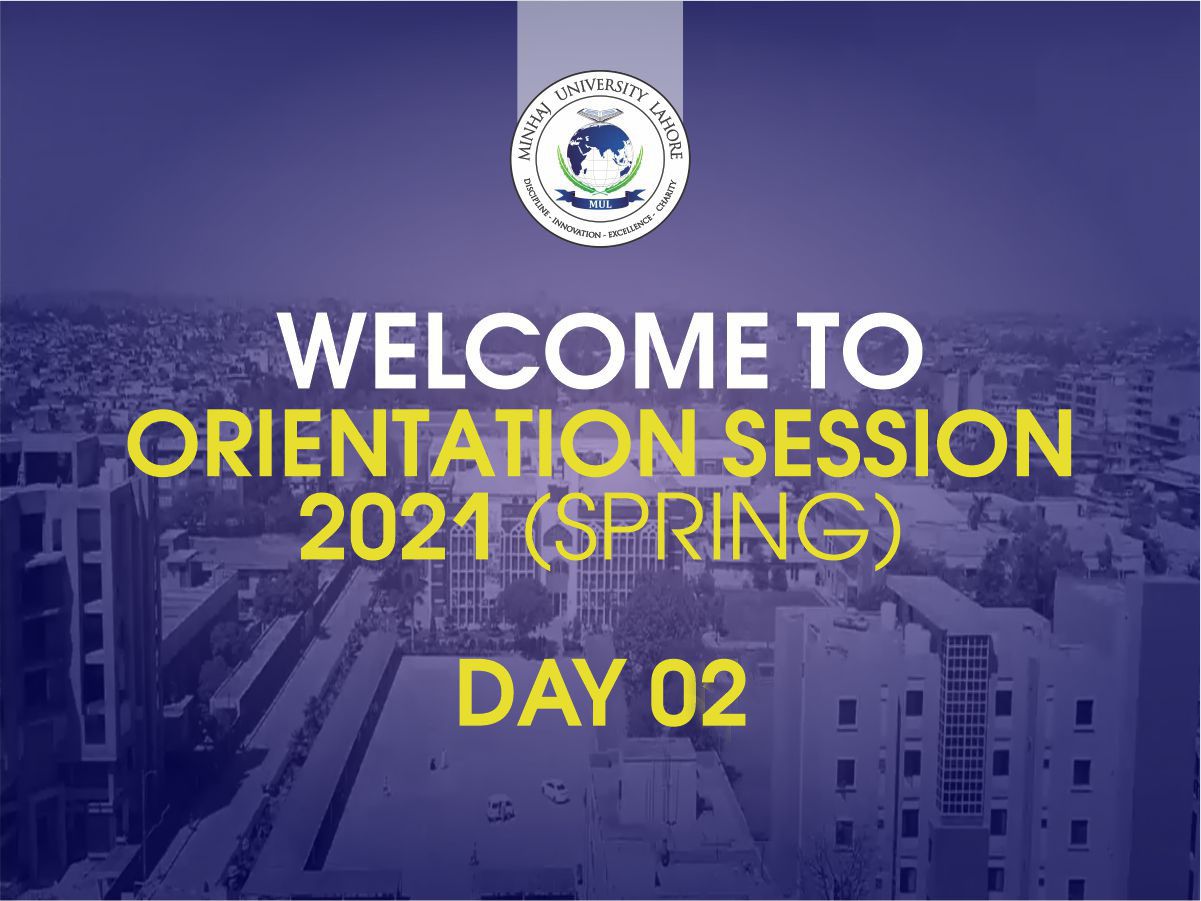 ---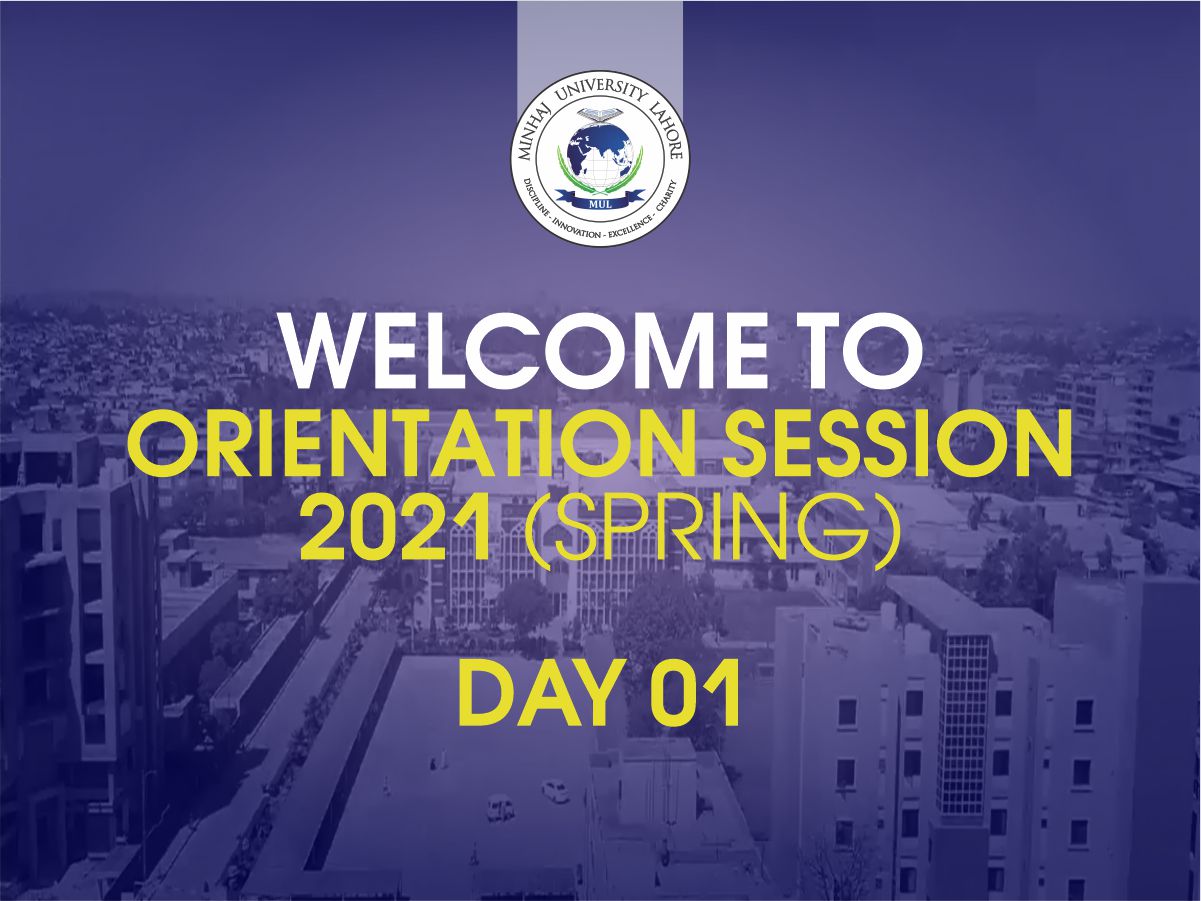 ---