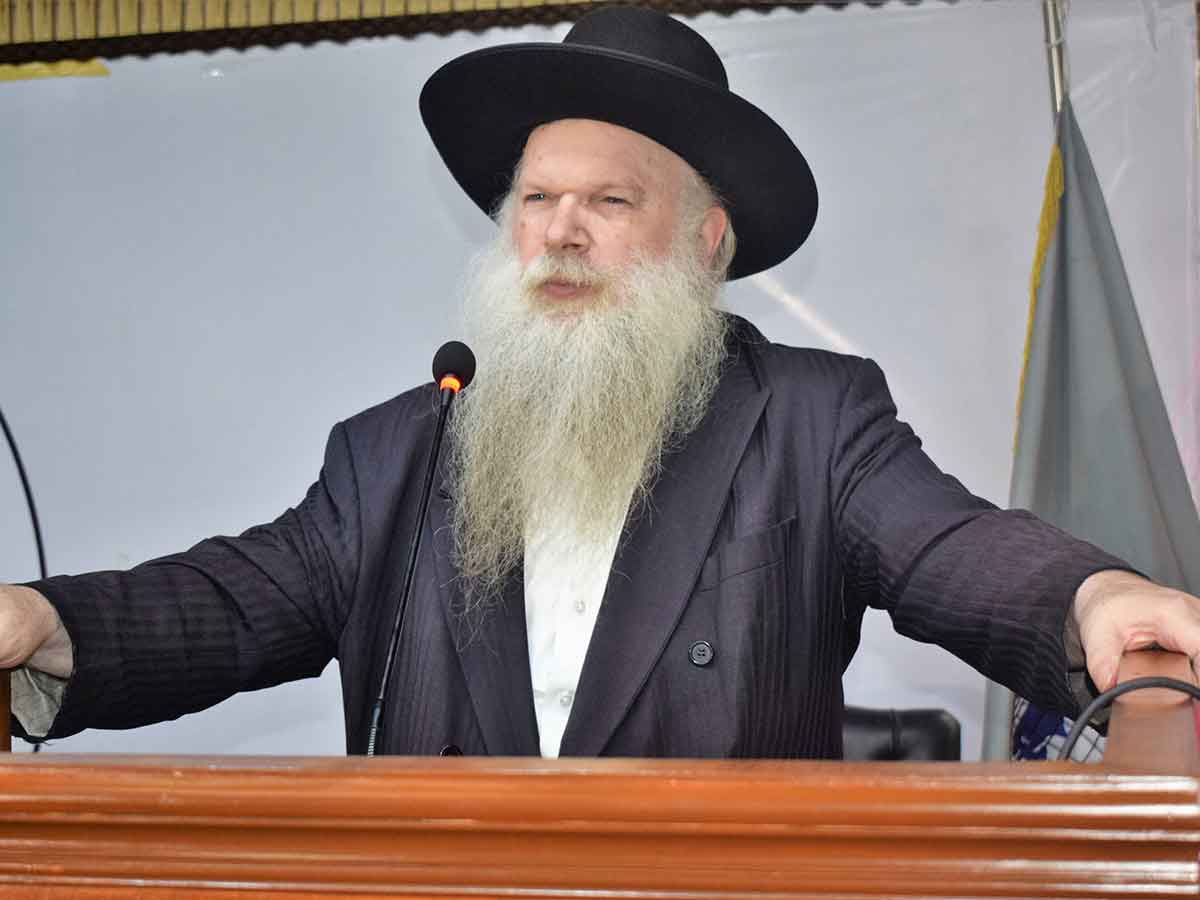 ​Humans are the image of God in this world. God has sent us in this world to make this world a better place to dwell for humans.
view details
---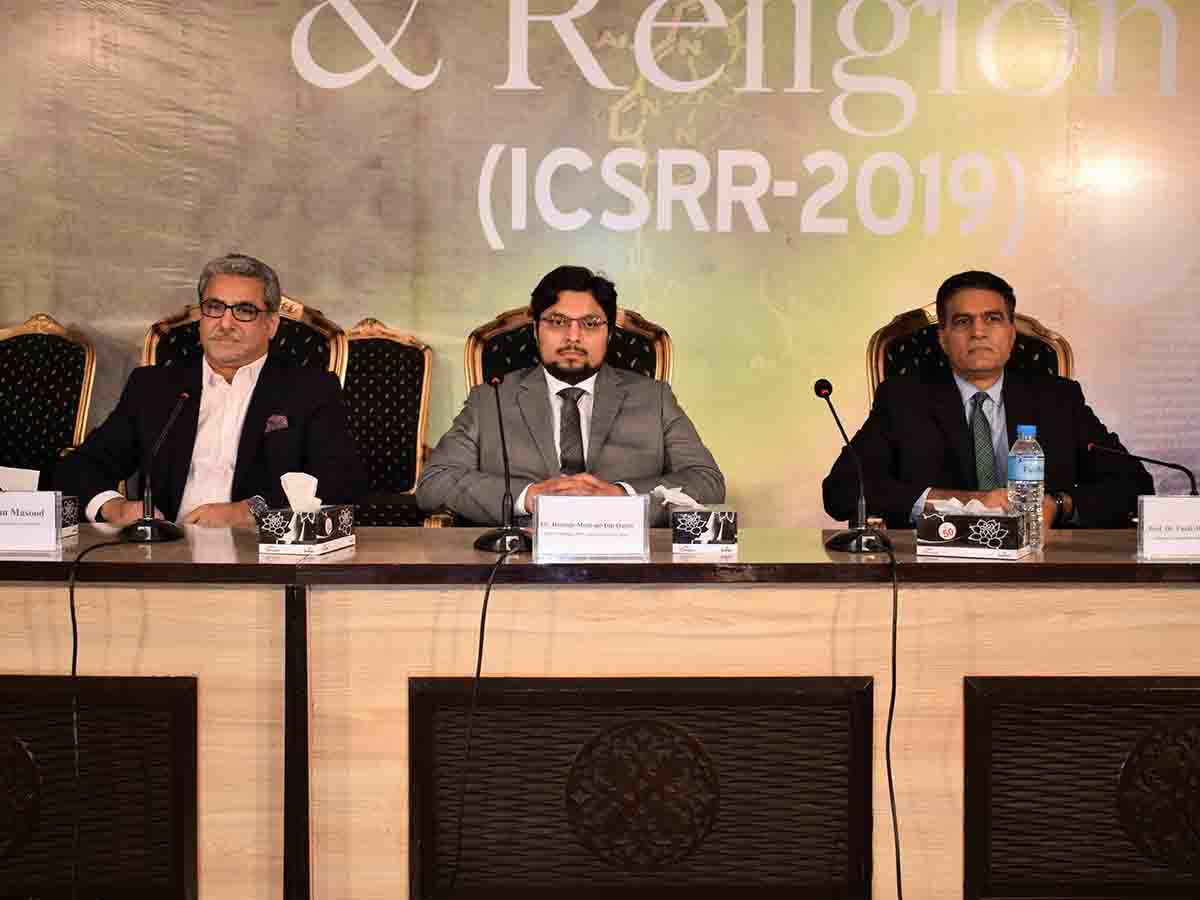 27th October 2019 | Day 02 ​Scientific Research is type of Reasoning which is based upon Religion and outcome makes our Faith Strong ''Religion is the ultimate truth to seek the pleasure of Divine. We have to shun nasty attributes for seeking intuition from Almighty. For aligning the society on the path of righteousness can only be achieved by bringing harmony by working on the philosophy of change which is that external agent of change cannot be succeeded without the support of internal agent
view details
---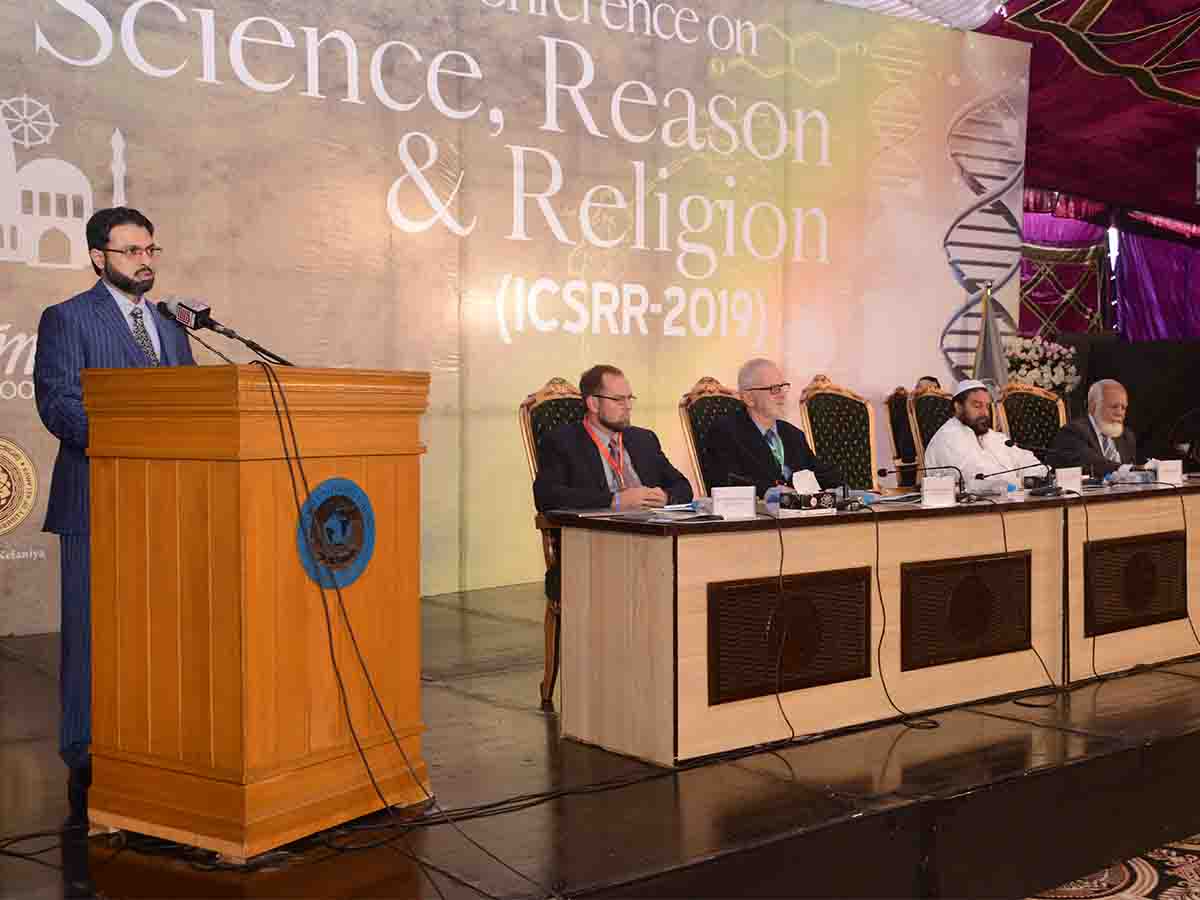 ​26th October 2019 | Day 01 "It is blessing of Allah to hold such a conference on a very thought provoking subject. Science and Religion are not Sacred matter that not to be interconnected with each other. Religion is purely emotional and Islam is the only religion without any Shadow of Doubt. Religion cannot be understood without Science. Creation of human being is subject matter to believe in religion leading to Human Science with Reasoning"
view details
---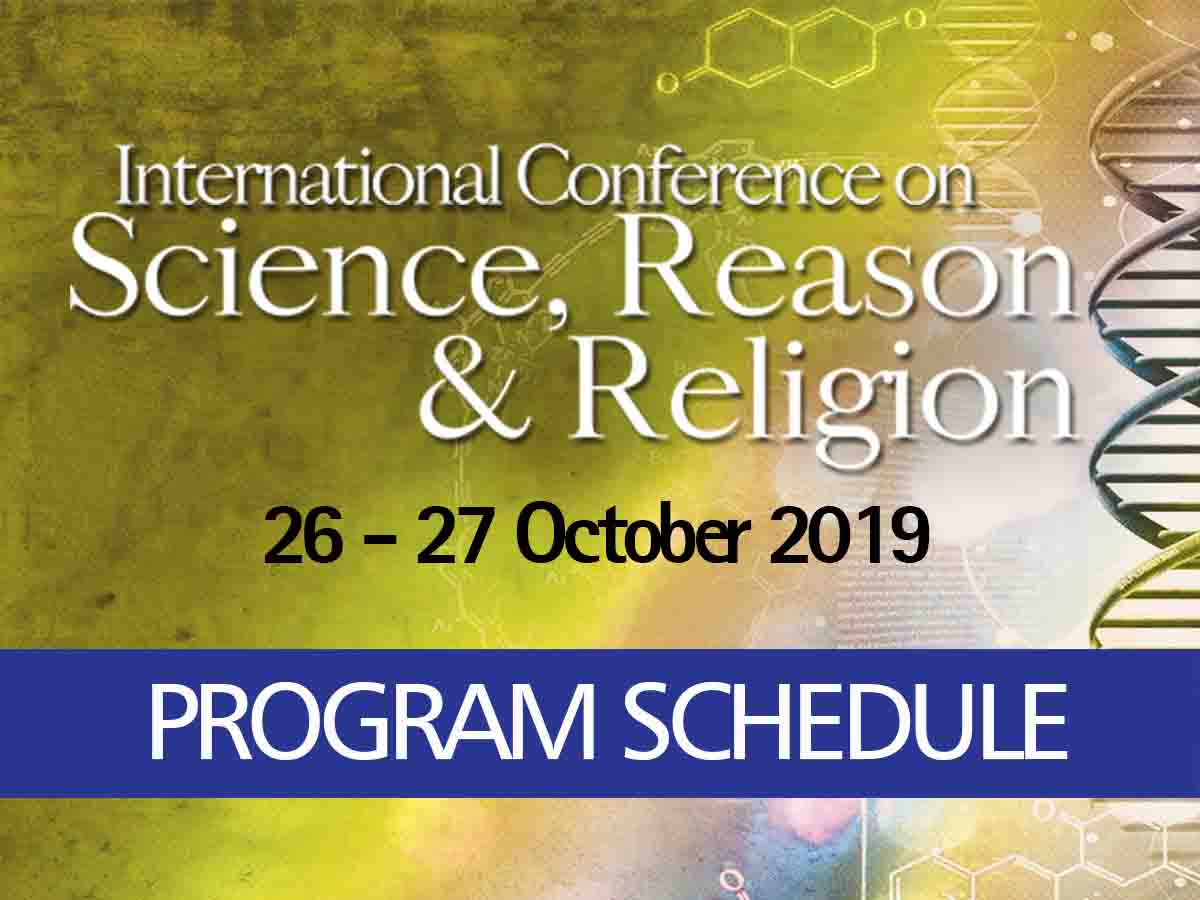 Program Schedule of International Conference on Science, Reason & Religion
view details
---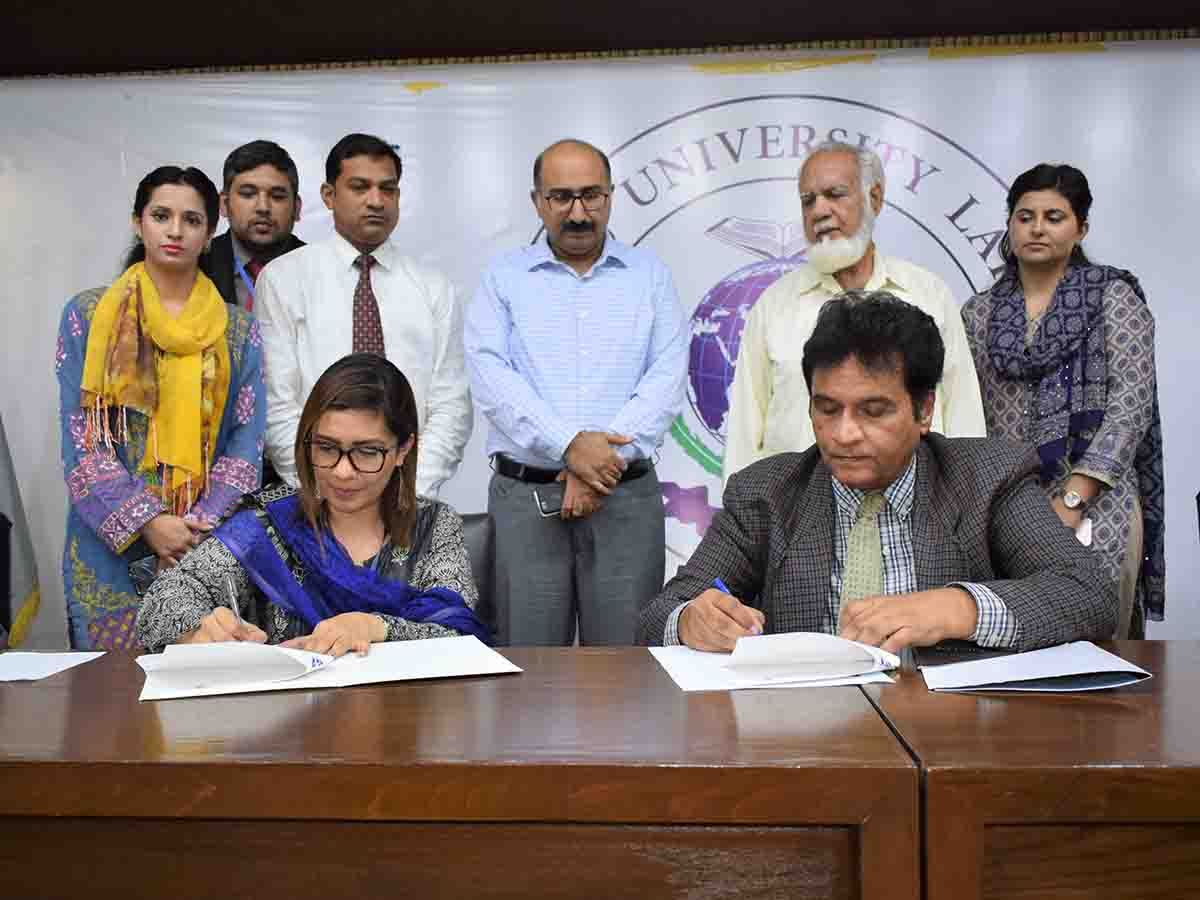 MOU signed with Chugtahi lab with motto,"Sutends are Future and their Health Stands Supreme to Minhaj University Lahore
view details
---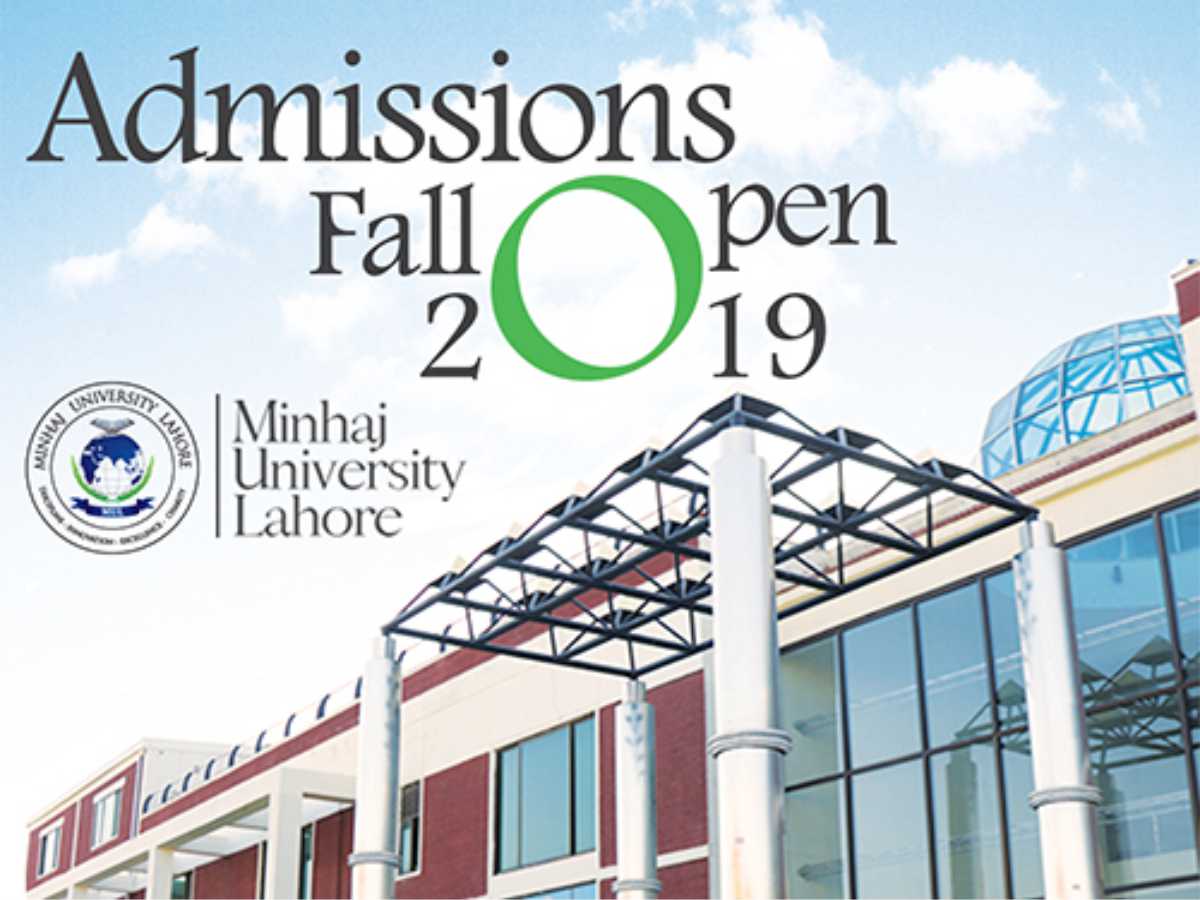 Minhaj University Lahore Admission Open Fall 2019
view details
---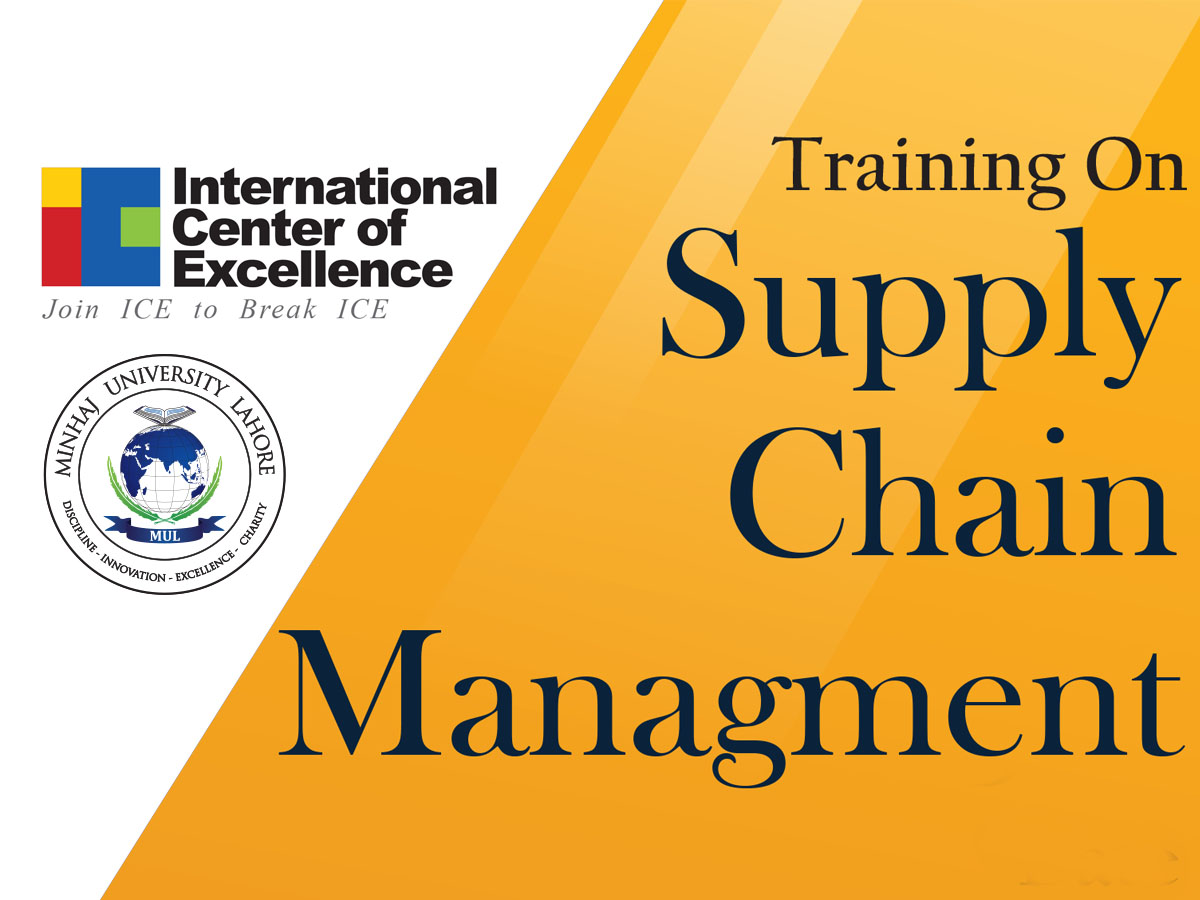 Supply Chain requires effective management of the flow of materials, information and finances as they move from supplier to manufacturer to wholesaler to retailer and finally to the consumer. To better compete in a global economy, organisations are finding that a well-managed supply chain is the key to managing cash flow and ultimately business success of Supply Chain
view details
---
Minhaj University Lahore Quarterly Newsletter Volume 01 | Issue 02 | Jan - Apr 2019
view details
---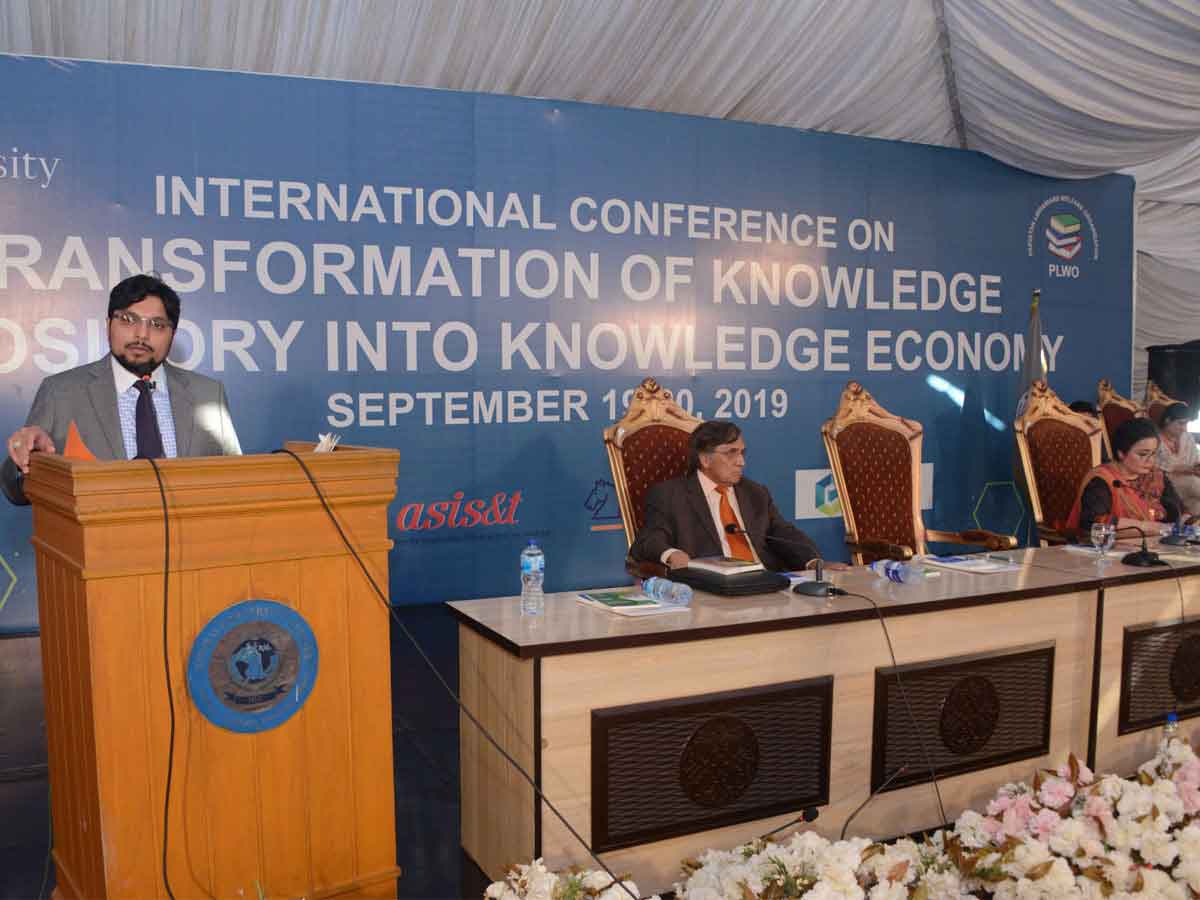 International Conference on Transformation of Knowledge Repository into Knowledge Economy (ICKE2019) Day 02: 20th September 2019
view details
---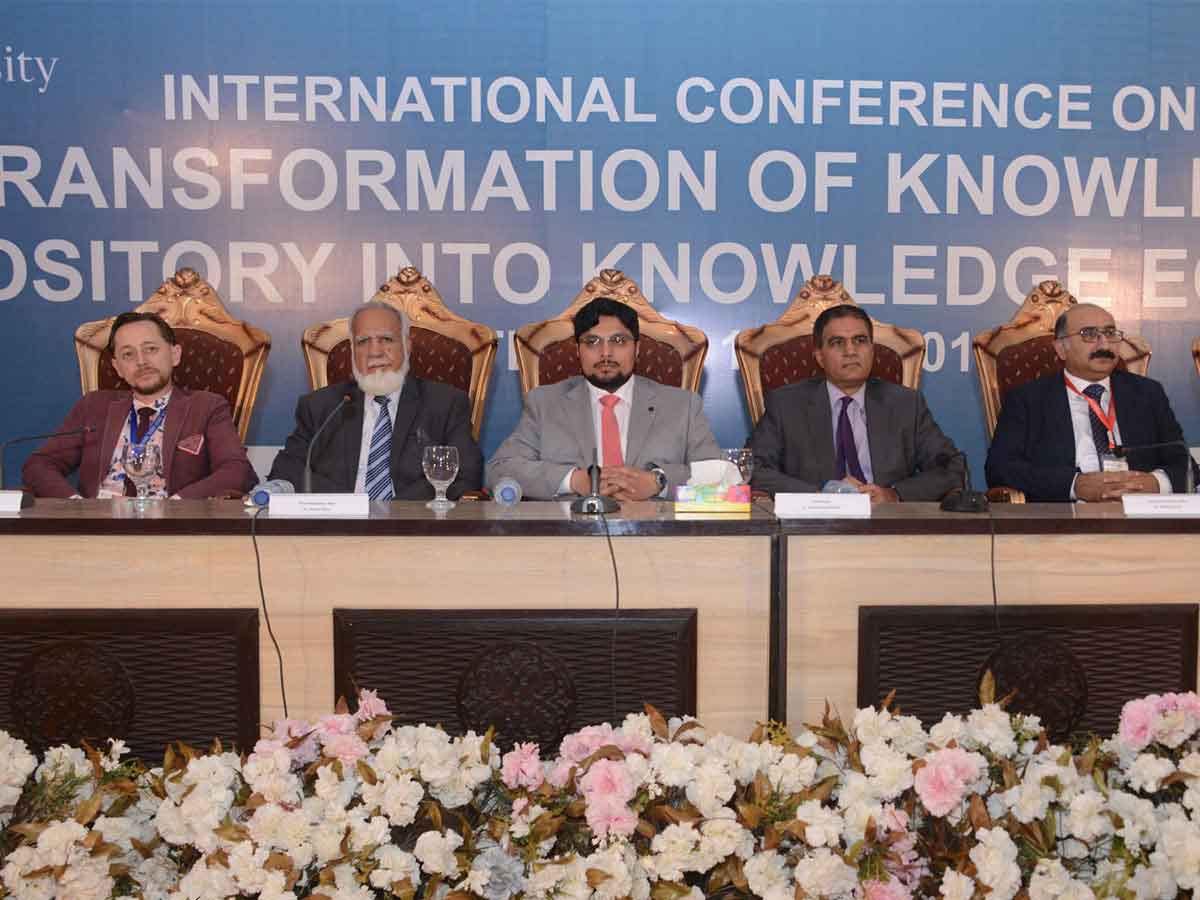 International Conference Transformation of Knowledge Repository into Knowledge Economy (ICKE2019) Day 01: 19th September 2019
view details
---