Introduction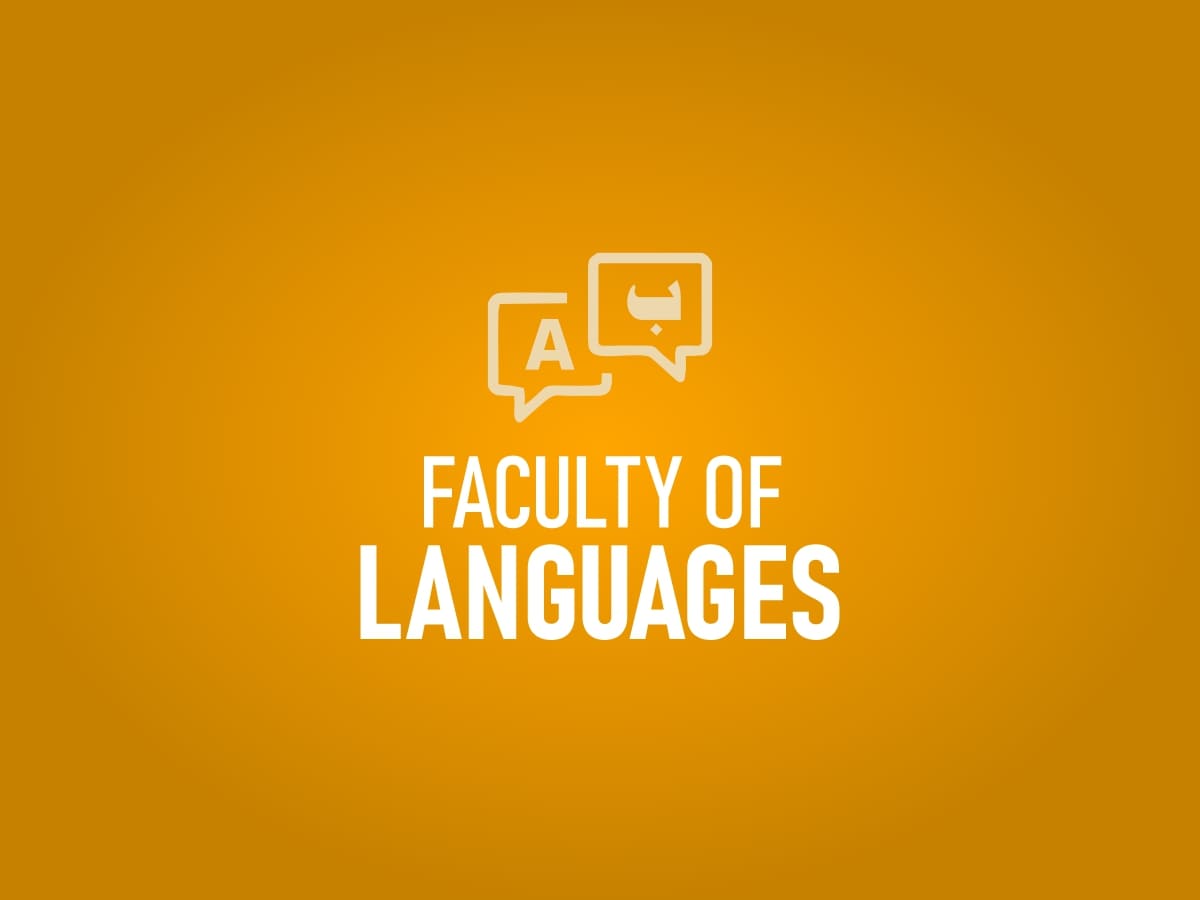 The language is one of the means of expression. In fact, it is the way through which human knowledge is exchanged. This fact alone points to the overriding importance of languages in human civilization in general, and in human development especially.
The importance of language is essential to every aspect and interaction in our everyday lives. We use language to inform the people around us of what we feel, what we desire, and question/understand the world around us. Reasoning is another function facilitated by language.
It is only through language that forms the basis of intrapersonal communication, necessary to externalization of our thoughts. We communicate effectively with our words, gestures, and tone of voice in a multitude of situations.
Keeping the overwhelming importance of learning local and foreign languages in view, the Minhaj University has given due importance to this relevant field of study. At present, we offer courses in English, Urdu, and Arabic. In future, however, the University plans to broaden its horizon by including other major languages as well.